Eyrir
PayAnalytics raises $3.4m from Eyrir Vöxtur and NSA Ventures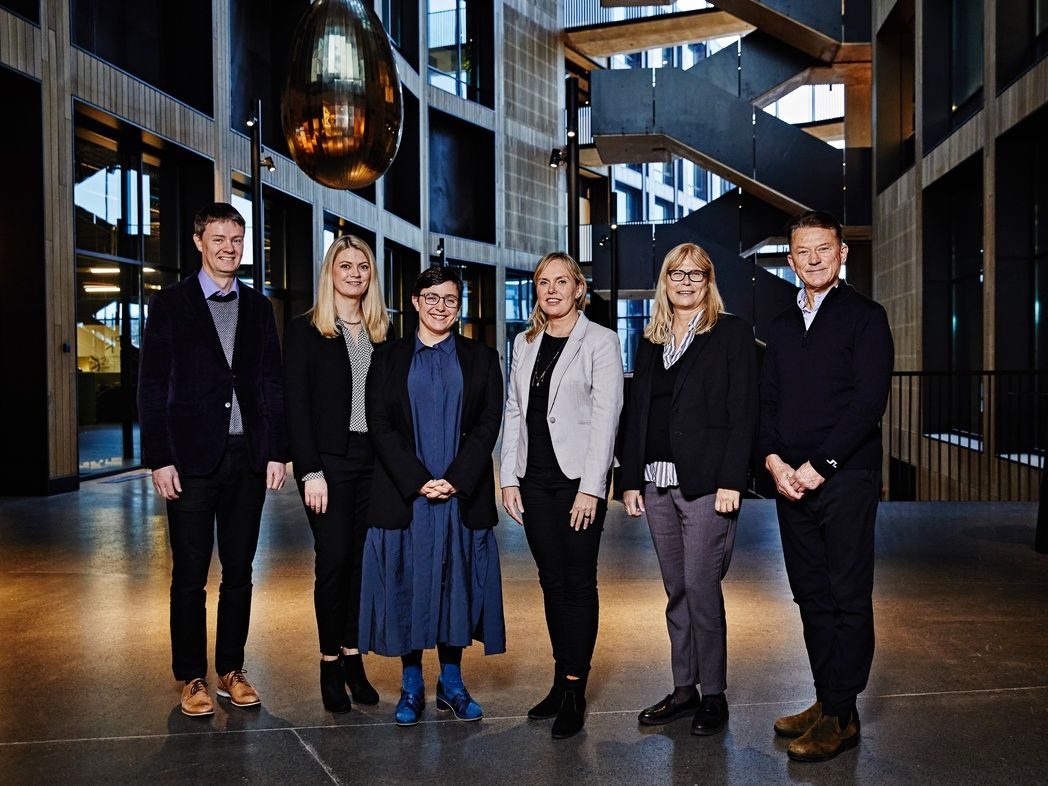 Earlier in December PayAnalytics closed a $3.4m funding round from Eyrir Vöxtur and existing investor NSA Ventures.
PayAnalytics is a software solution that enables human resources managers and consultants to conduct their own salary review, measure gender and other demographic discrepancies in pay, and offers recommendations on how to close pay gaps. The software, which was released three years ago is now being used by companies ranging from 30-100,000 employees, in 43 countries across 6 continents.
"We could not envision better investors than Eyrir and NSA Ventures" says Margrét Vilborg Bjarnadóttir, founder and chairman at PayAnalytics. She goes on to add that "the goal is to multiply our sales over the next two years".