News
Paula Gould joins Frumtak Ventures as Principal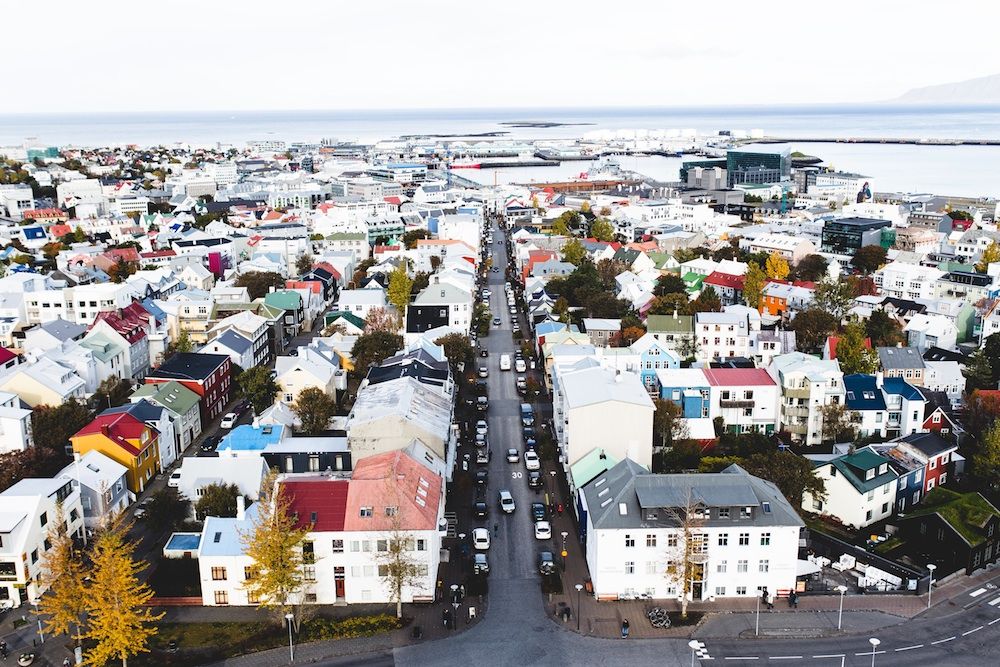 Paula Gould, who has worked with startup companies in the US, Israel, and Iceland on marketing, branding, and business development, will join Frumtak Ventures as a Principal to spearhead international brand and marketing initiatives.
"I'm thrilled to be joining Frumtak's team and looking forward to working with their exceptional portfolio companies to help deepen their international network and strategize growth opportunities," said Paula in a written statement.
Paula previously led marketing at Greenqloud, Dohop, and Oz, as well as serving on the board of directors at Clara.
"Paula's experience working with startups on brand and market growth as well as her passion and advocacy for the Icelandic innovation and startup community fit well with our objective to create a role on our team that brings international awareness to our portfolio of companies," said Eggert Claessen, Managing Partner of Frumtak Ventures in a statement.
This hire marks a first for the Icelandic VC business, following in the footsteps of the world's best VC funds that routinely have specialist support on staff to help portfolio companies. Icelandic VC has until now solely had full-time employees in the form of investment managers or administrative staff, so this is what