Uncategorized
Patent exports grew by almost half last year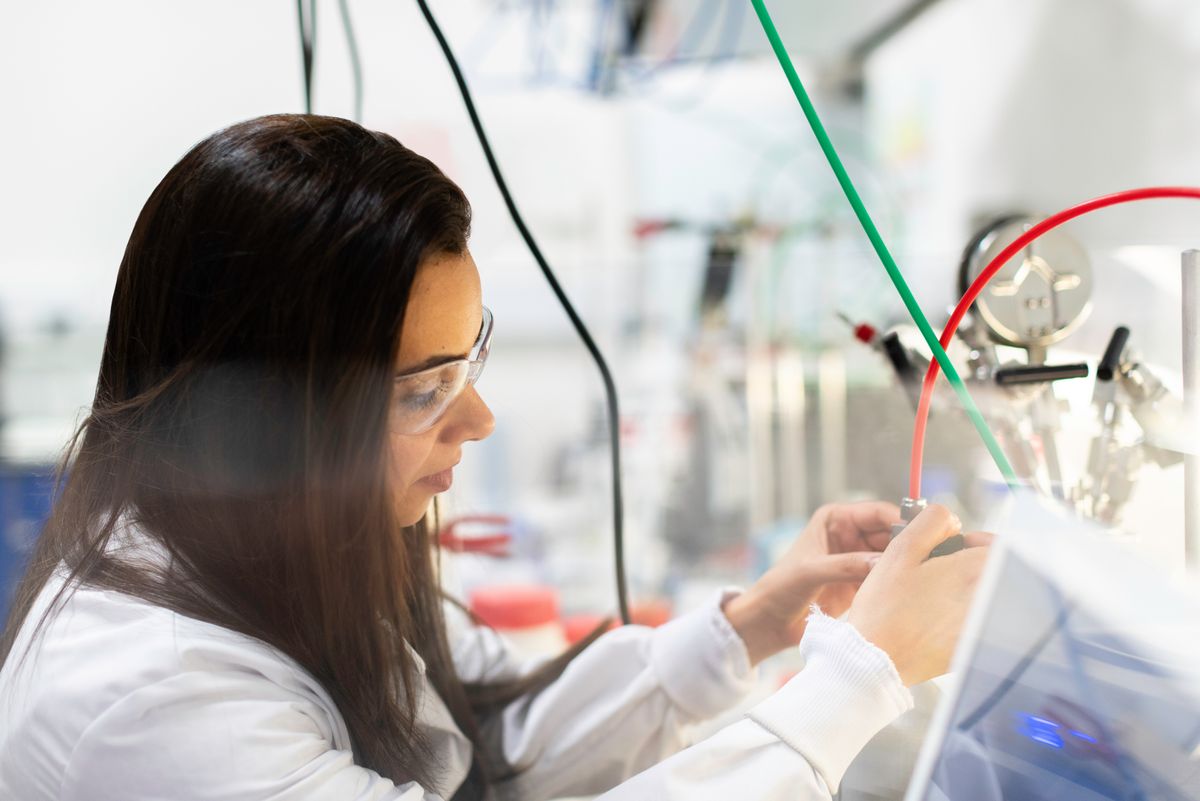 The total value of exported patents in Iceland in 2020 was 50,9 billion kr. ($410 million) in 2020, which is 46% more than it was in 2019, according to Statistics Iceland.
Patent exports have grown considerably in value over the years, with an average annual growth rate of 29% since 2016.
Due to the collapse of the tourism industry and a large decrease in export revenues following the pandemic, the share of patents in total service exports almost tripled last year, from 5% in 2019 to 14% in 2020.
The contribution of the patent sector, net of imports, to Iceland's GDP doubled last year, from 0.7% to 1.4%. When looking back five years, the share of net patent exports in the Icelandic economy has almost quadrupled.
Other service sectors related to innovation also grew considerably last year. The total value of R&D exports, measured at 35 billion kr. ($283 million) last year, increased by 38% from 2019. The value of exported financial services, consulting and other technical services also increased by 17%, from 37 billion kr. ($301 million) to 44 billion kr. ($353 million).
Subscribe                                     Loading…
Thank you!
You have successfully joined our newsletter list.
function ml_webform_success_6299146() { var $ = ml_jQuery || jQuery; $('.ml-subscribe-form-6299146 .row-success').show(); $('.ml-subscribe-form-6299146 .row-form').hide(); }            fetch("https://assets.mailerlite.com/jsonp/292344/forms/93626251316561736/track-view")