Diversis Capital
Origo announces the sale of its remaining share in Tempo for $195M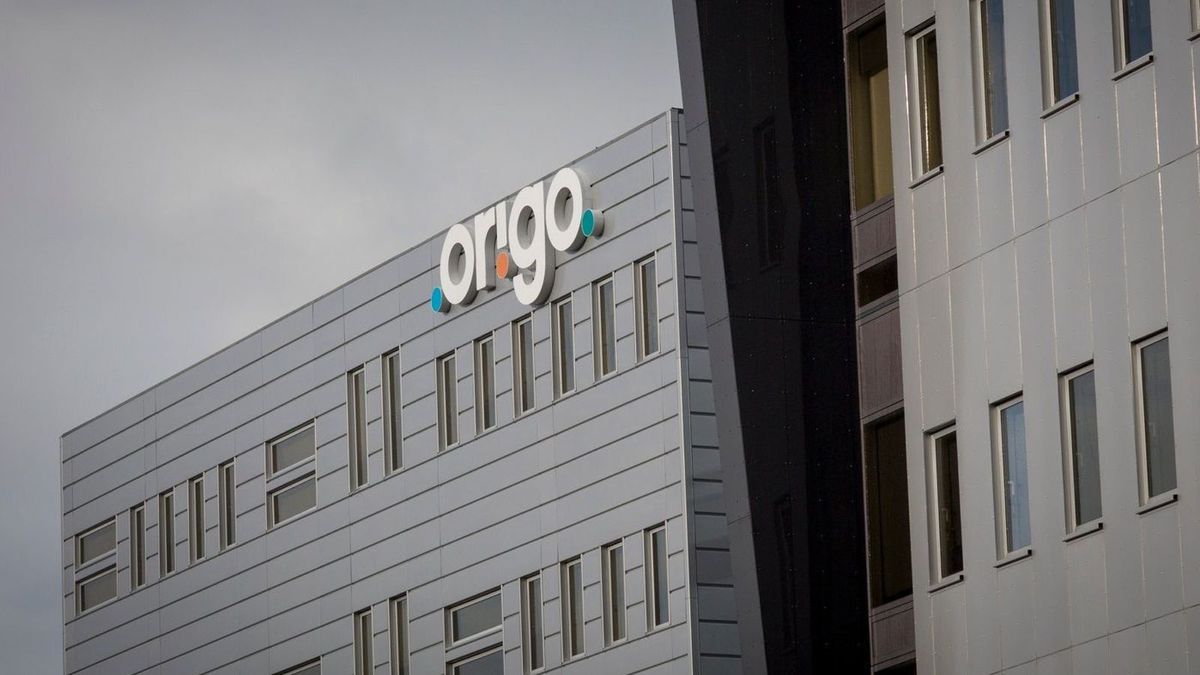 This week, Origo, the Icelandic IT software producer, and Diversis Capital, a Los Angeles-based private equity fund that focuses on technology and software investments, agreed on Diversis' purchase of Origo's little less than 40% remaining share in Tempo for $195M.
Origo first announced that Tempo was up for sale back in 2015. A year later, Origo reached an agreement with AGC Partners on the sale of Tempo. That agreement ultimately fell through because of inconsistencies in vision and the view on Tempo's strategy. At last, in 2018 Diversis acquired a majority stake in Tempo and today the private equity fund holds a 100% stake in Tempo.  Below you can find Northstack's coverage of this interesting storyline.
This sale is immense and has a major impact on Origo's finances. In this transaction, the valuation of Tempo, measured as the enterprise value, is $600M, and Origo's sale profit, once costs and book value have been taken into account, is $156M. To put these numbers into perspective, the market value of Origo before the announcement, was $212M, as first reported by Viðskiptablaðið.
It should be mentioned, that since the sale the market value of Origo on The Nasdaq Iceland stock exchange has skyrocketed, rising more than 20% on the first day.
Tempo software is a time-tracking tool connected to the Jira project management tool that is supposed to enable teams to reach their full potential.  It offers applications for time management, strategic roadmapping, budget management, resource planning, and program management for product management and software engineering teams.
Tempo was originally a spinoff from TM Software, one of Origo's (then Nýherji) subsidiaries. A team of developers was solving their own problem by creating timesheets connected to the Jira tool. Today, Tempo has more than 29,000 customers across a range of industries in more than 100 countries.
The CEO of Origo, Jón Björnsson, had this to say: "The sale of a majority stake in Tempo to Diversis Capital in 2018 turned out to be a very good decision for Origo and exceeded expectations. Diversis partnered closely with me, as well as Origo and Tempo leadership, to accomplish this major milestone. We wish the staff of Tempo and Diversis all the best and continued growth."
"Since the early days of Tempo's founding and through our expansion on a global scale, Origo has been a valued business partner. I'm grateful for Origo's support and excited about the additional investment by Diversis to accelerate the next phase of Tempo's growth and product innovation. We are changing the way teams plan and execute their work, so everyone across an organization is working in alignment on the most impactful opportunities for their teams, customers, and business," says Mark Lorion, the CEO of Tempo Software.