NASDAQ
Oculis raises $80M and goes public through a SPAC merger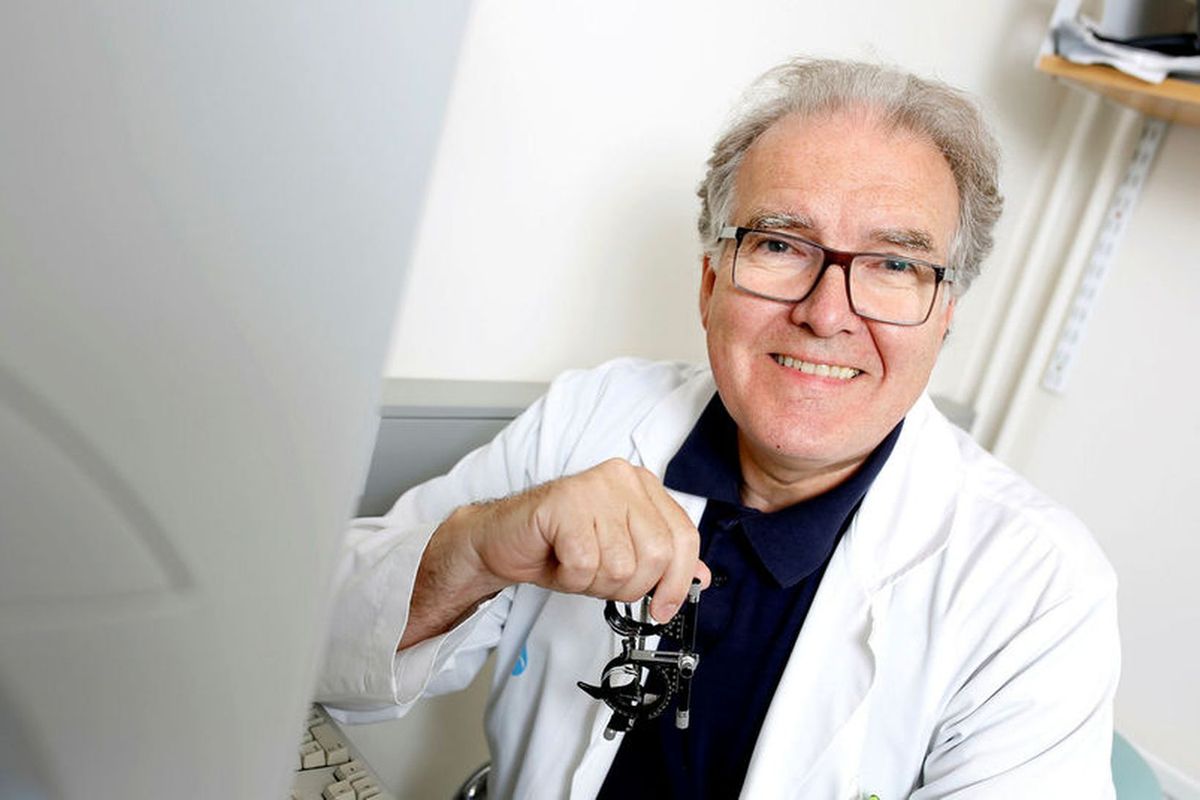 Oculis, a global biopharmaceutical company founded by two Icelandic professors at the University of Iceland and European Biotech Acquisition Corp, a special purpose acquisition company (SPAC), have announced they have entered into a definitive business combination agreement. After this transaction, the company will be named "Oculis Holding SA" and will work to accelerate the development of Oculis's differentiated ophthalmology pipeline. The combined company will be listed on Nasdaq, the American stock exchange, with an expected enterprise value of about $220M.
Along with the Nasdaq-listing, Oculis has secured a commitment from multiple investors to an upsized PIPE and private investment of almost $80 million led by LSP 7. Among other participating investors are Earlybird, Novartis Venture Fund, Pivotal bioVenture Partners, funds managed by Tekla Capital Management LLC, and VI Partners.
Headquartered in Lausanne, Switzerland with operations in Europe and the U.S., Oculis is a biopharmaceutical company focused on developing innovative ophthalmic treatments to improve the sight and lives of patients. Oculis has a diverse product portfolio, which currently includes three clinical-stage product candidates. The company was founded in 2003 by Dr. Einar Stefánsson, professor of Ophthalmology, and Dr. Þorsteinn Loftsson, professor of Pharmaceutical Sciences who still lead R&D within the company.
"Oculis's purpose is to drive innovation to save sight and improve eye care. This transaction accelerates our mission and propels our pipeline of highly differentiated product candidates for patients and physicians. We are delighted to have the support of key investors. We look forward to delivering important milestones including Phase 3 clinical trials of OCS-01, a potential first topical eyedrop product to treat the retina, Phase 2b clinical trials of OCS-02, a first in class topical anti-TNF for the treatment of DED and uveitis, and a proof-of-concept trial of neuroprotective agent, OCS-05, in acute optic neuritis. These are crucial deliverables towards bringing to market new therapies to patients," says Dr. Riad Sherif, CEO of Oculis.
Below you can catch up on Northstack's reports on Oculis's previous funding rounds.