oculis pharma
Oculis raises $57m Series C led by BVCF Management and Hyfinity Investments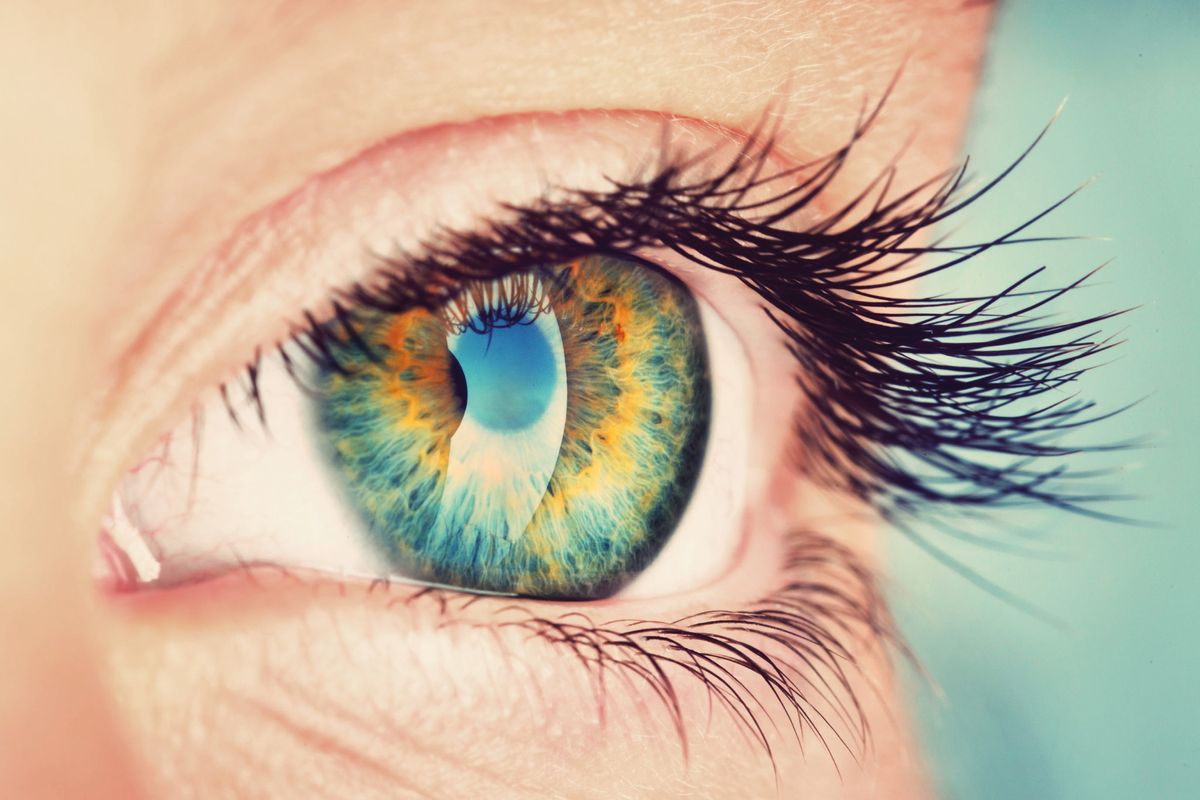 Iceland founded Oculis Pharma has closed an oversubscribed $57 million Series C financing. Oculis said in a press release that the proceeds from the financing will accelerate the company's strategy with the aim of delivering key goals in the near future to drive shareholder value and bring transformative therapies to patients.
"The targeted milestones cover the development of novel topical therapies for ophthalmic diseases targeting the retina and anterior segment with high unmet needs," said in the press release.
The round was co-led by new investors BVCF Management and Hyfinity Investments, with VI Partners and Wille AG joining the company's existing investors, Bay City Capital, Brunnur Ventures, EarlyBird, funds managed by Tekla Capital Management, Pivotal bioVenture Partners, Nan Fung Life Sciences, Novartis Venture Fund, Silfurberg, as well as other existing investors.
Headquartered in Lausanne, Switzerland with global operations in Europe and the U.S., Oculis is a biopharmaceutical company focused on developing innovative ophthalmic treatments to improve the sight and lives of patients. The company was founded in 2003 by dr. Einar Stefánsson, professor of Ophthalmology, and dr. Þorsteinn Loftsson, professor of Pharmaceutical Sciences who still lead R&D within the company.
In conjunction with the closing, Vanessa Huang from BVCF Management and Dr. Sylfia He, from Hyfinity Investments will join the board of directors at Oculis while Dr. David Weber and co-founder Dr. Þorsteinn Loftsson are stepping down.
Subscribe                                     Loading…
Thank you!
You have successfully joined our newsletter list.
function ml_webform_success_6299146() { var $ = ml_jQuery || jQuery; $('.ml-subscribe-form-6299146 .row-success').show(); $('.ml-subscribe-form-6299146 .row-form').hide(); }            fetch("https://assets.mailerlite.com/jsonp/292344/forms/93626251316561736/track-view")