fundraise
Oculis raises $20.3m Series B round to advance treatment for Ophthalmic Diseases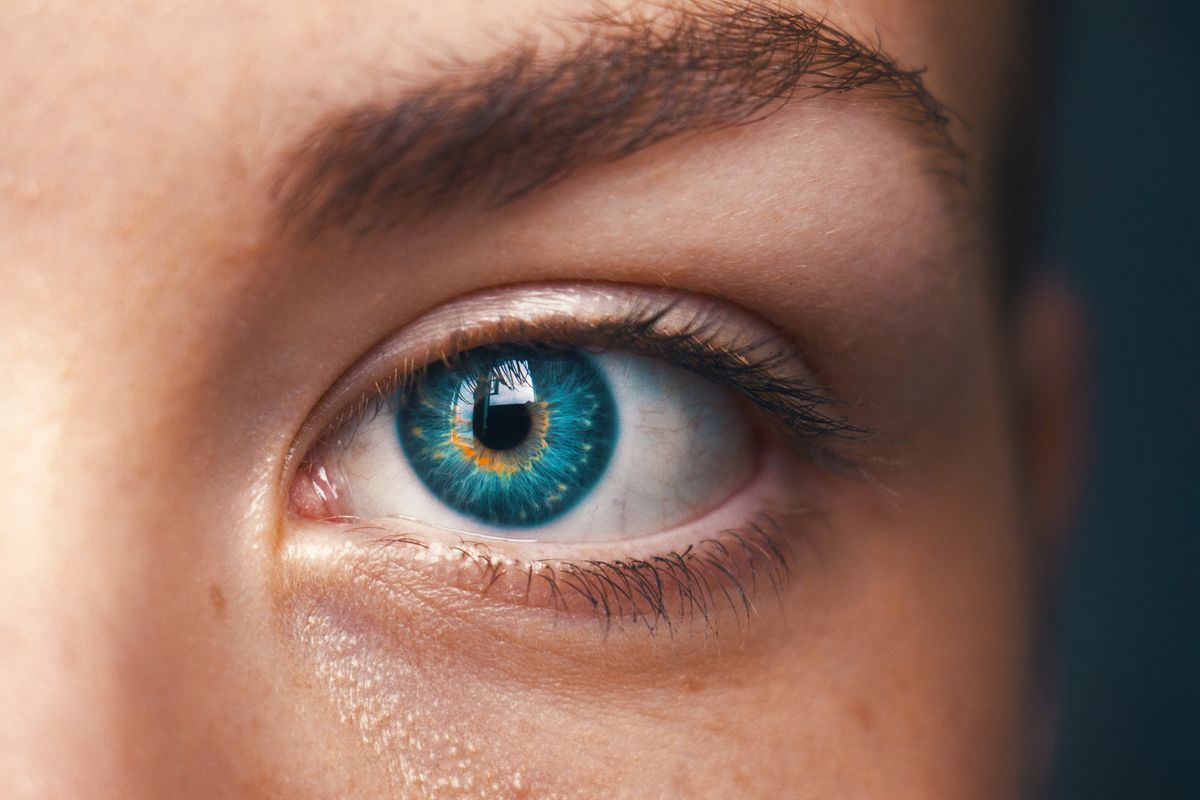 Oculis, an Icelandic life sciences company, just announced a $20.3m (20m CHF) series B round led by a syndicate of leading life science venture funds including Bay City Capital, Novartis Venture Fund and Pivotal bioVenture Partners. Existing investors, including Brunnur Ventures and Silfurberg, also participated in the financing.
"I am extremely pleased to be joining such a great team to develop what could be the next generation of ophthalmic treatments," said Dr. Riad Sherif, who has been appointed CEO of the company. "Oculis founders have meticulously developed the novel SNP technology that improves both the ability to formulate drugs as eye drops and their bioavailability in eye tissues including the posterior segment."
The funds will be used to advance the clinical development of the Company's lead program OC-118, a proprietary topical product currently in a clinical trial for the treatment of Diabetic Macular Edema (DME), the leading cause of blindness in young adults in developed countries.
Following the financing, the company will relocate its headquarters to Switzerland, while its R&D will remain in Iceland.
The company previously raised an undisclosed round from Brunnur Ventures and Silfurberg.