News
Oculis raises $15.7m in extension to B round, licenses new antibody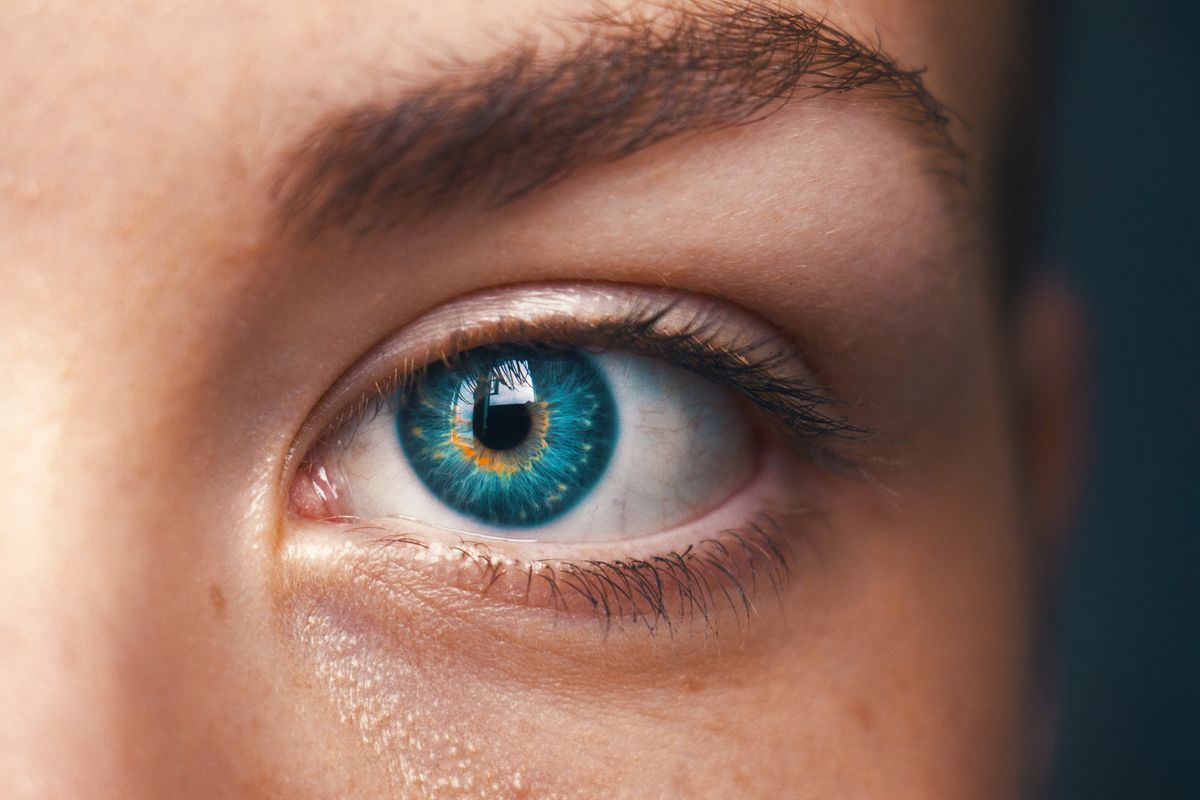 In two press releases today, Iceland founded Oculis Pharma announces an extension to their Series B round amounting to $15.7m (15.5m CHF), and an expansion to its portfolio through the licensing a novel antibody from Novartis. No financials are disclosed in relation to the licensing.
"Oculis is evolving and advancing rapidly," CEO of Oculis, Dr. Riad Sherif said in a statement. "With this new fundraising, adding to the CHF20 million we raised a year ago, we have a strong financial position from which to drive our clinical development programs"
The extension of the round brings total raised to $36m (35.5 CHF) with new investors Tekla Capital Management and Nan Fung Life Sciences, and participation from earlier investors. Previously the company had raised $5m from Icelandic VC firm Brunnur Ventures, which holds 19% of the share capital after this financing round.
The funds will be used to expand the company's portfolio through strategic in-licensing, and to advance its development of novel eye-drop treatment for major ophthalmic diseases.
"I, and the team at Nan Fung Life Sciences, have been extremely impressed with vision and progress made by Oculis in building a company with the potential to significantly improve the treatment of ophthalmic diseases," commented Peter Bisgaard, Managing Director at Nan Fung Life Sciences.