Alfa Framtak
Nox Medical and Fusion Health merge to form Nox Health, with $10m investment from from private equity firm Alfa Framtak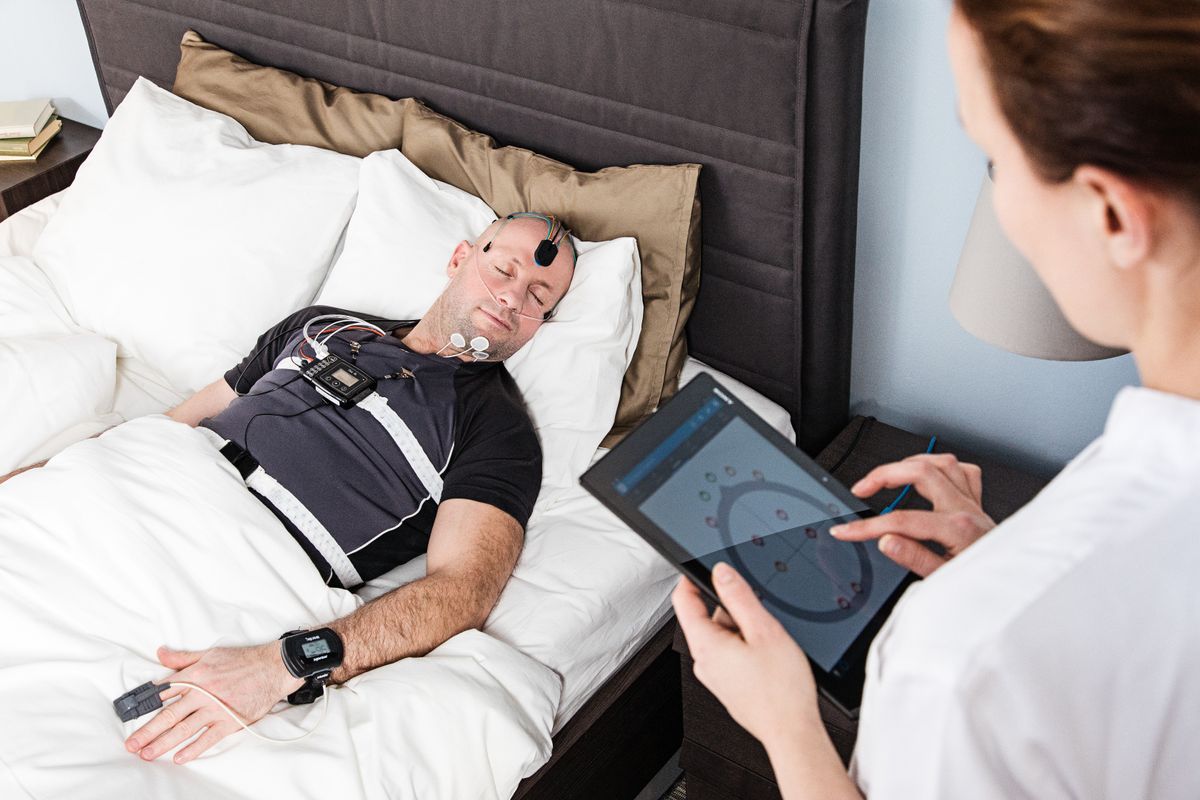 Nox Medical, the Icelandic maker of sleep monitoring and diagnostics devices, and FusionHealth, have merged to become Nox Health. As part of the merger, Icelandic private equity fund Alfa Framtak has invested $10m in the company for a 13% stake in the company.
"The merger with FusionHealth, which is now Nox Medical's sister company, enables us to increase our product offerings and offer service solutions in the sleep health industry," Pétur Már Halldórsson, CEO of Nox Medical said in a statement. "That way we can reach more customers, have a better product offering, and increase our ability to serve the market for technical solutions that helps manage and address lack of sleep, which has become a massive health problem globally."
Sigurjón Kristjánsson, co-founder and CEO of Fusion Health, commented: "With the merger, Nox Health becomes one of the biggest companies in the sleep health industry world wide. The companies have worked closely together in recent years, but with the merger we unlock great opportunities."
The combined company will employ around 200 people – 50 of which will be in Iceland – and reports a $32m turnover for 2019. Other offices of Nox Health are in Atlanta, Georgia and Boulder, Colorado.
Pétur mentions, in the statement, the necesssity for a continued focus on a good environment for innovative companies in Iceland. "It's extremely important to continue the support of innovative companies, especially with the tax incentives for research and development, which makes Iceland more competitive in a global market."
UPDATE: Updated with information on the investment amount, which is $10m
Read more on Viðskiptablaðið.