News
Nordic Web Ventures announces Fund II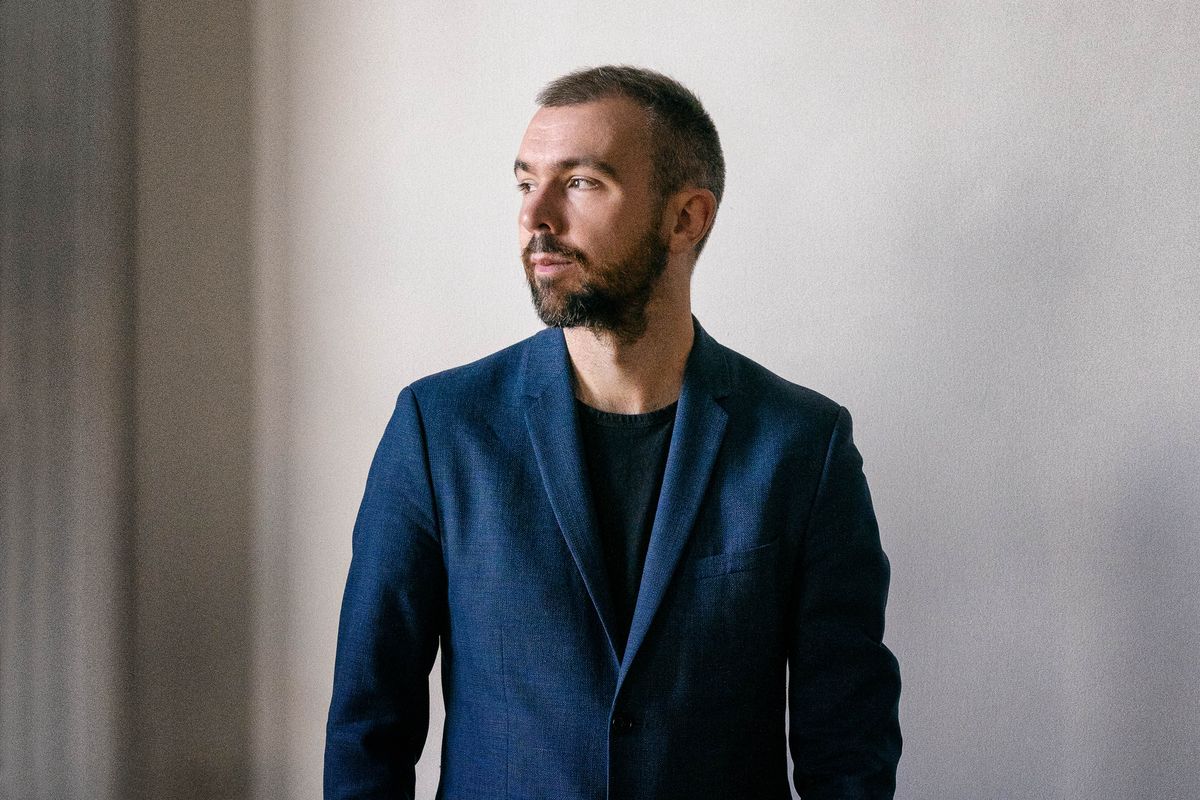 The Nordic Web, just announced that it has raised its second investment fund. The company, founded and led by Neil S W Murray, has been investing out of its first fund, and has already (if you count a not-yet-announced investment out of the second fund) invested in all Nordic countries (including Iceland).
The fund invests in pre-seed and seed stages, with 14 investments to date, and has invested alongside other notable investors like Y Combinator, Point Nine Capital, Seedcamp and Founders Fund.
The Nordic Web Ventures goes to the community for financing, having people active in the startup communities as LP's (investors). For Iceland, this includes Georg Lúðvíksson (of Meniga), Crowberry Capital, and Kristinn Hróbjartsson (Norsthack).
Founding Partner Neil S W Murray commented in a press release: ​"The Nordic Web Ventures is already well positioned to write the first cheques into the next billion dollar companies from the Nordics, however I believe the opportunity is even bigger than that, it's not just about funding entrepreneurs, it's about nurturing and improving the conditions of an ecosystem that make this possible."