The Update
Nordic Style Magazine becomes first Icelandic Magazine distributed in the US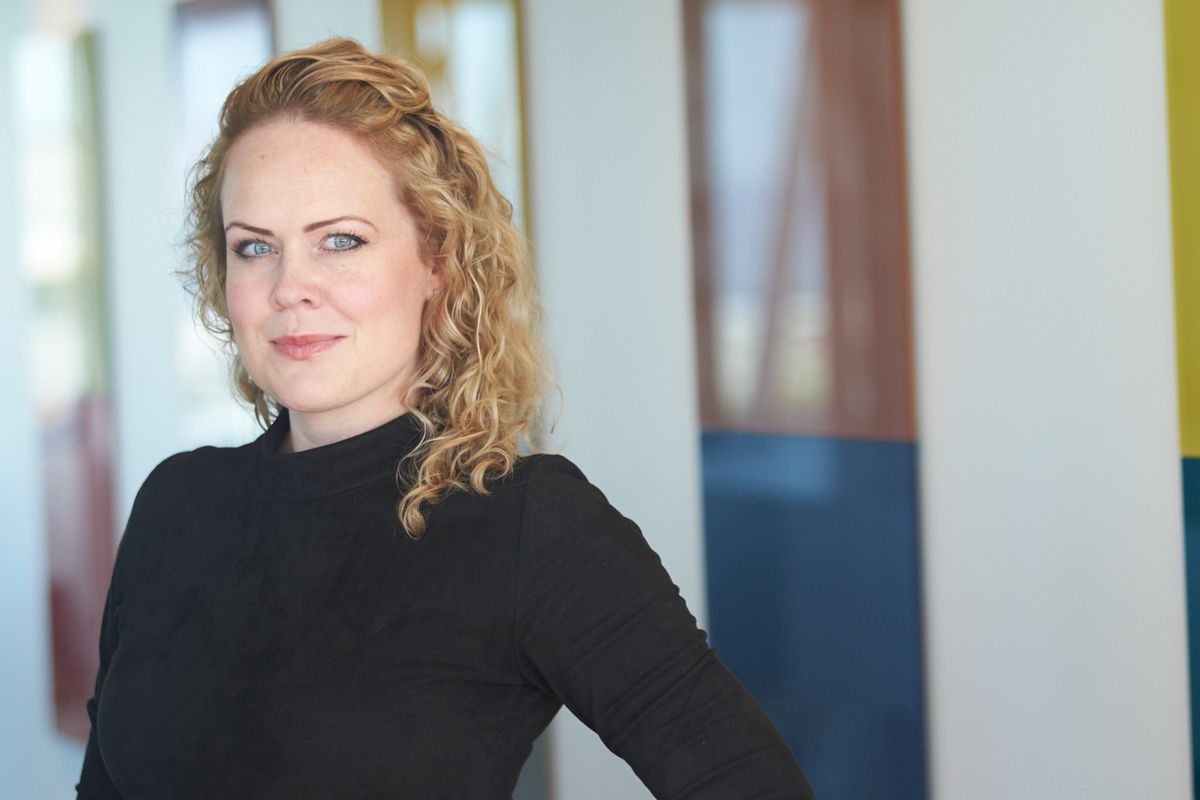 The Icelandic startup Nordic Style Magazine has signed a sales and distribution agreement with the world's largest bookstore, Barnes & Noble.  Nordic Style Magazine gives its global readers daily updates from the Nordic design, fashion, art and culture scene via its site, www.nordicstylemag.com.  Nordic Style has scouted new designers and talents, which in many cases have been featured for the first time on their platform and attracted new opportunities as a result.
"Barnes & Noble contacted us and expressed their interest in distributing a printed version of Nordic Style Magazine in all their stores. They had been following our website and our online magazine and liked our tone of voice" says Soffía Theódóra Tryggvadóttir, Nordic Style Magazine's founder.  "The magazine launches in February in the new year and we are incredibly happy and grateful that many of Iceland's progressive companies will be advertising in the first Icelandic magazine to be distributed in the US market."
Nordic Style Magazine
The owners, Soffía Theódóra Tryggvadóttir and Signý Kristinsdóttir shared a passion for putting Iceland and the Nordic region in the global spotlight. Nordic Style Magazine was founded in 2012 and the platform has expanded since then, the team now comprises 15 writers from 9 different countries as well as a network of photographers and stylists.
"I am incredible proud of the interest in our platform as it increases the exposure of Icelandic design and art. When we started this project, I couldn't have imagined that we would have this traffic and interest in our content, which crystallises in the fact that Barnes & Noble have nudged us into launching a printed version of our magazine. It does help that there has been a lot of hype around Iceland for the past years" says Soffía Theódóra.

This short post is a part of The Update – crowdsourced news and updates from the Icelandic startup and tech community. If you wish to share an announcement, send us a message.