Uncategorized
Nordic Startup Awards Grand Finale 2022 to be held Iceland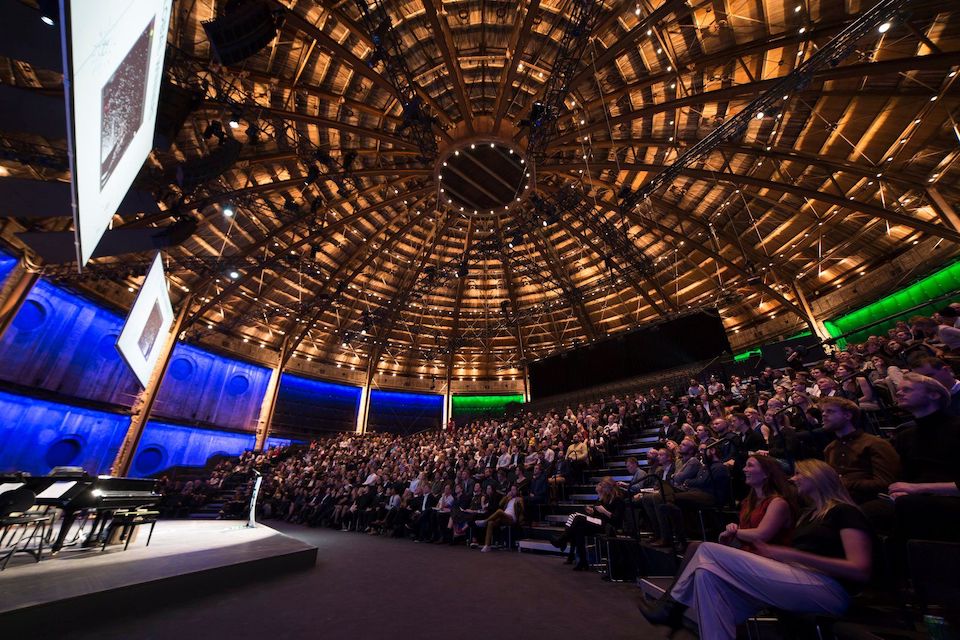 The Nordic Startup Awards, in partnership with the Iceland Innovation Week, is bringing the grand finale of the competition to Iceland for years to come. The awards are a platform for connecting the Nordic startup scene by showcasing the best of the region from all corners of the ecosystem.

In a press release, the award's organizers say that the goal is to inspire, stimulate and recognize entrepreneurship throughout the Nordic region, whilst connecting a community of startup enthusiasts, serial entrepreneurs, and mentors from diverse and complementing backgrounds. Their focus is on the entire startup ecosystem – from the investors and journalists to the founders and the developer heroes. For the past few years, the award ceremony has taken place in Copenhagen but will now be brought to Iceland within the context of Iceland Innovation Week.
As part of the organizational structure, partners in each Nordic country (Denmark, Iceland, Sweden, Norway, Finland) are chosen due to their thorough knowledge of the local ecosystem. With the help of different ambassadors and the public, country winners are chosen in eleven categories that go on to compete with the rest of the Nordics at the Grand Finale. Finally, The Nordic Winners will go on to represent the Nordic startup ecosystem worldwide at Global Startup Awards.
"We at Iceland Innovation Week see a great opportunity in bringing the grand finale of Nordic Startup Awards to Iceland. Country winners will meet and compete for titles such as Startup of the year, Investor of the year and Founder of the year to name a few. We're offered an exclusive platform to invite the créme de la créme of the Nordic Startup Ecosystem to Iceland, helping us to further establish a strong international marketing window, promoting the Iceland innovation scene to Nordic and international audience."  says Melkorka Sigríður Magnúsdóttir, one of the co-founders of Iceland Innovation Week.

Several Icelandic companies have been successful in the past few years at the Nordic Startup Awards. Most recently,  Lucinity which won the category for "Best Newcomer" last year. After being crowned the best newcomer in the Nordics the company now has a chance to claim the title worldwide at the finals of the Global Startup Awards taking place in Copenhagen on November 17.
The Nordic Startup Awards will take place in Iceland 3rd March and are open to all those who want to attend and get to know the Nordic Startup Ecosystem. Tickets and package offers will become available soon.