The Update
Nordic Scalers: a growth program for Scandinavian Scale-ups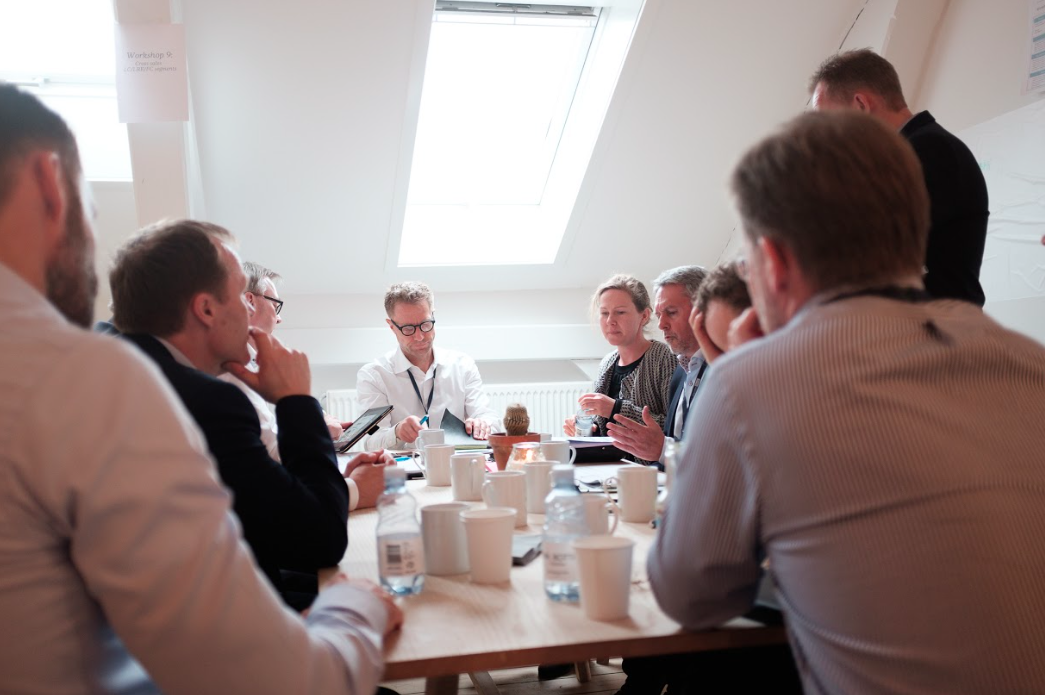 Launching this month, Nordic Scalers is a new growth program that connects the most talented entrepreneurs across the Nordics. The initiative is made to bring well-established startups closer to a global market. The program is supported by Nordic Innovation and Icelandic Startups are fostering the project in Iceland.
For the entrepreneur that is just getting started, an array of options exists within public funding and accelerator programs. But for the startups already doing well – the scale-ups – there are fewer resources available to increase and solidify their growth.
This autumn 10 young companies from the Nordic countries will be chosen for the project.  The participating entrepreneurs must have a track record of growth and 2 million euro in revenue or venture capital. Over the course of six months they will each create an execution plan for entering a foreign market. The first edition will focus the US, where the selected scale-ups will test their product during the program.
"The Icelandic startup scene is dynamic, dense, and getting more mature. We're seeing the second generation of entrepreneurs emerge with increased funding activity, and improved support and infrastructure for startups, especially in the earlier stages. However, in order to facilitate further growth and global expansion we need to improve. By providing selected startups with a platform where they get access to leading industry experts, relevant international connections, and exposure we believe we can help bridge that gap." – Salome Guðmundsdóttir CEO of Icelandic Startups.
"Best practice" within scaling
To ensure that the right entrepreneurs are selected, the partners behind Nordic Scalers include startup communities in Stockholm, Oslo, Helsinki and Reykjavik. Aside from the knowledge sharing between the entrepreneurs, Nordic Scalers matches them with mentors that have succeeded on a global market. In August and September, the program will be presented in the Nordic Capitals at "Meet The Scalers" events. Here it will be possible for scale-ups to meet mentors and make the case for why they are ready for an American expansion.
Interested Icelandic entrepreneurs can apply to participate here: http://nordicscalers.io/connect-with-us/
This short post is a part of The Update – crowdsourced news and updates from the Icelandic startup and tech community. If you wish to share an announcement, send us a message.