The Update
Nominations are now open for Startup Guide Reykjavik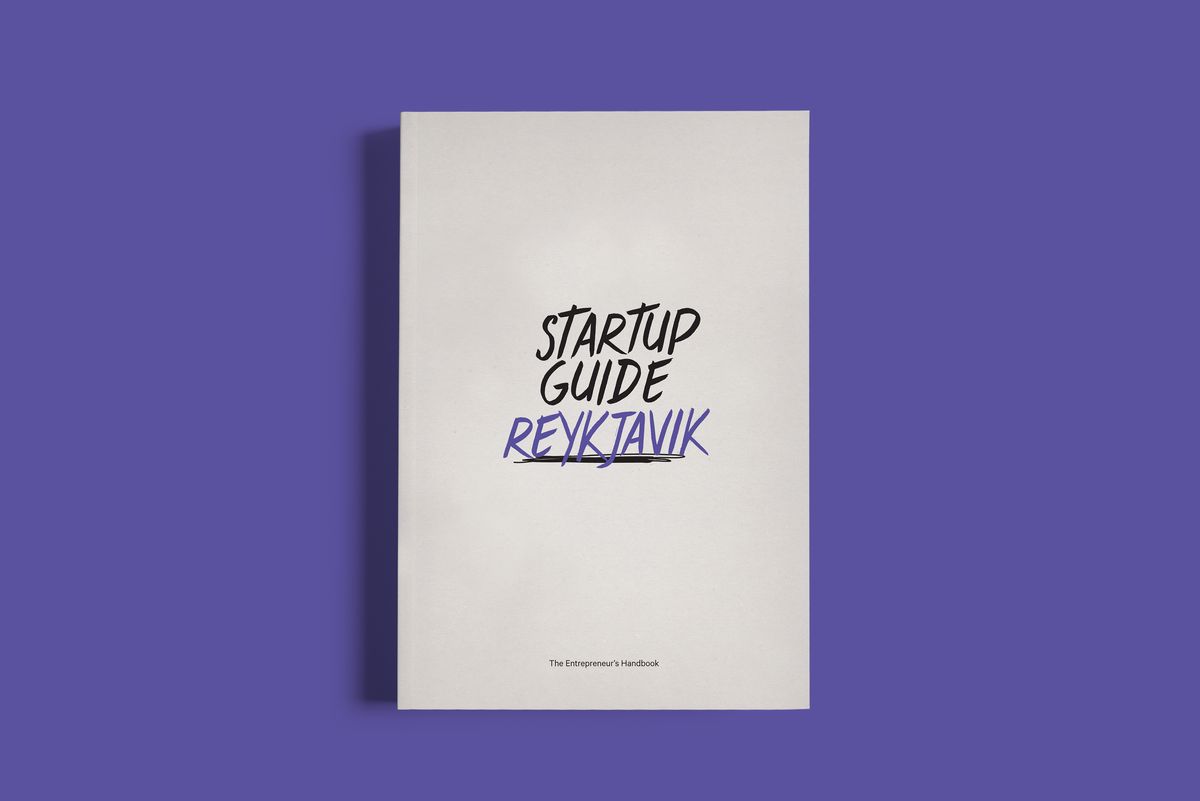 Startup Guide is coming to Reykjavik. Packed with inspiration, how-to's, local case studies and tips for starting up, the popular series will highlight the opportunities and stories from local entrepreneurs for anyone interested in starting up their businesses.
For the past three years, Startup Guide has been producing and publishing books for cities including Berlin, Stockholm, Copenhagen, Vienna, Lisbon, and Paris and has distributed more than 25.000 books worldwide.
The Startup Guide has this time teamed up with Icelandic Startups, who will be the main project facilitator and will help bring the community in Reykjavik together.
The project will be sponsored by Reykjavik City, and will be released on November 24th, 2017.
Everyone can contribute to the book by nominating startups, accelerators and founders they want to see in it. Nominations are open between August 10-20, 2017, and you can nominate here.
This short post is a part of The Update – crowdsourced news and updates from the Icelandic startup and tech community. If you wish to share an announcement, send us a message.