Uncategorized
Ásthildur Otharsdóttir joins Frumtak Ventures as partner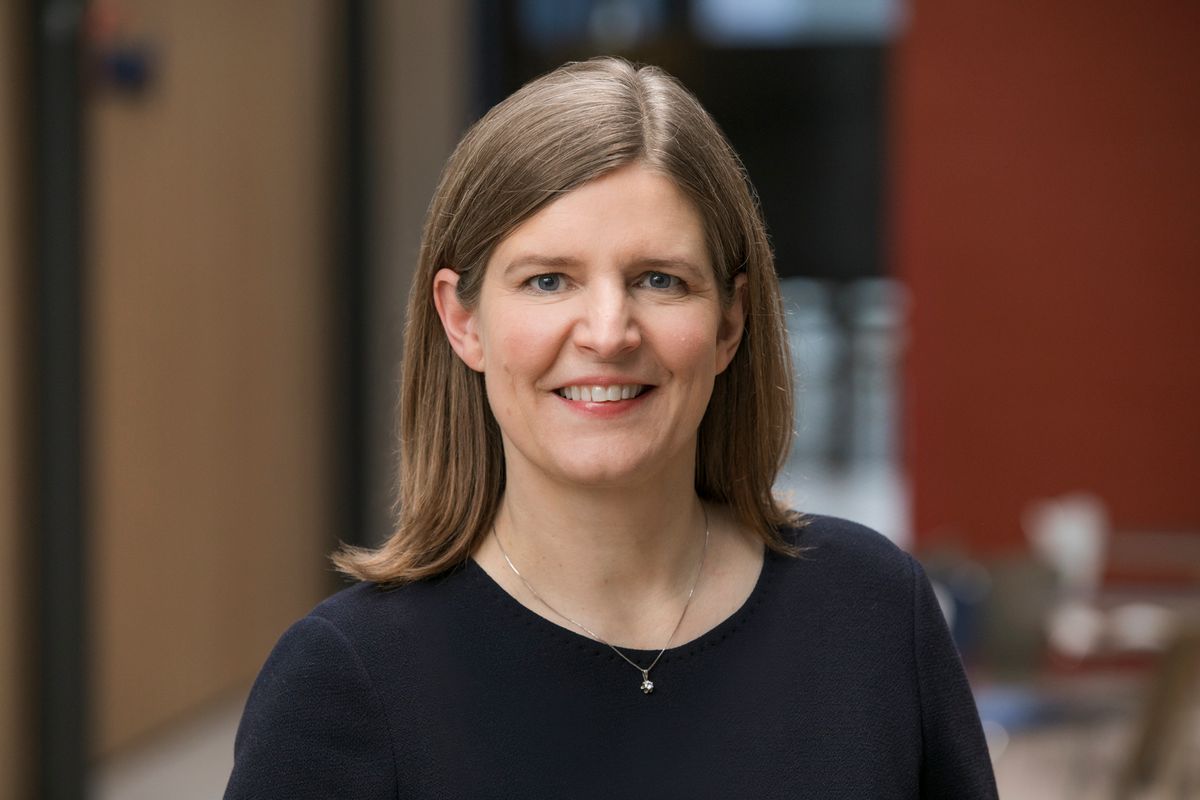 Ásthildur Otharsdóttir has become a new partner of the Icelandic investment company Frumtak Ventures, which manages the VC funds Frumtak I and Frumtak II. This was announced in a press release by Frumtak earlier today.
According to the press release, Ásthildur will – along with the company's current partners, Eggert Claessen and Svana Gunnarsdóttir – lead the development of a new VC fund, Frumtak III, as well as following up on Frumtak II's current investments.
Ásthildur has been the chairman of Frumtak Ventures' board since 2015, when Frumtak II made its first investment. She was also a chairman of the board of the Icelandic food processing giant Marel for 7 years and was in charge of business development for the Icelandic prosthetic limb manufacturer Össur.
Currently, she is a board member of Business Iceland, a public-private partnership aimed at promoting Icelandic exports, and a member of the Boards Impact Forum, which is the Nordic chapter of the Climate Governance Initiative, in collaboration with World Economic Forum.