accelerator
New accelerator to launch this summer, stepping in for Startup Reykjavík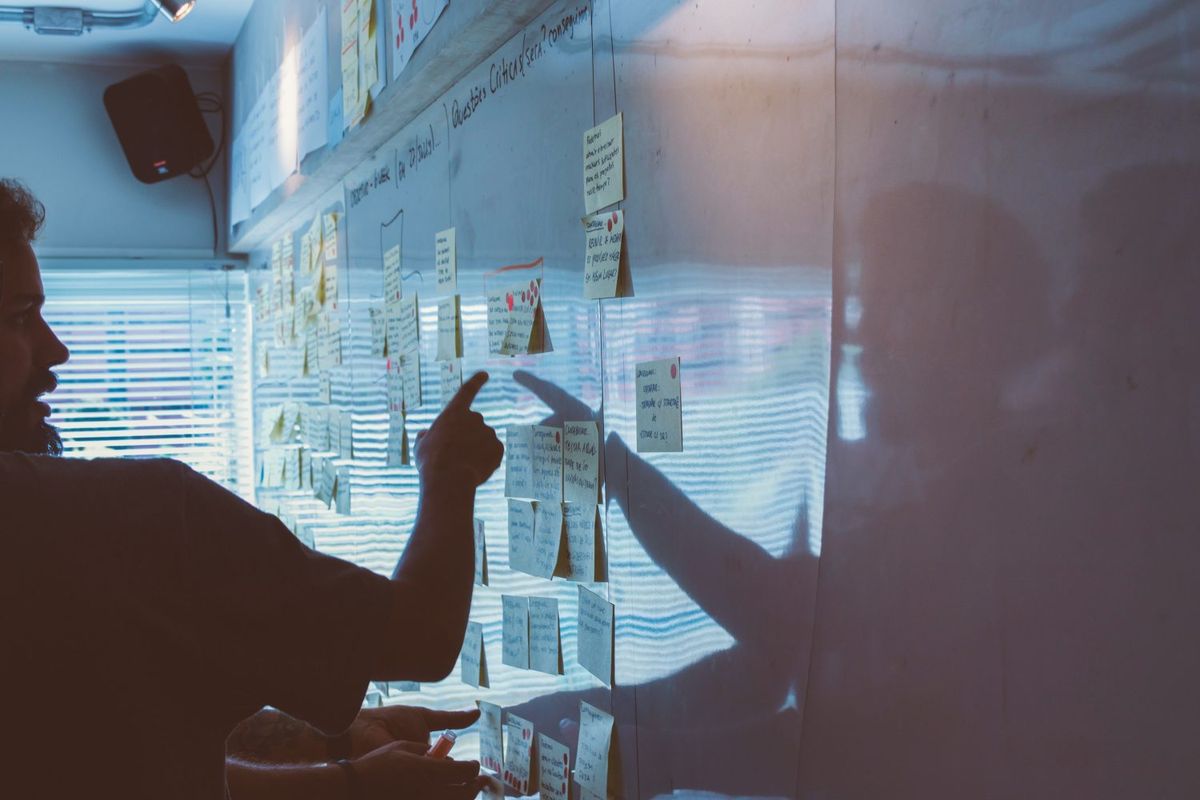 A new accelerator, based on experience and learnings from Startup Reykjavik, is set to launch before the start of the summer – under a new name – a source close to the project tells Northstack.
Without being able to get into much details due to the nature of the project, the source – who wished to remain anonymous due to non-disclosure agreements – tells Northstack that a new corporate backer has been found which will enable the accelerator to operate this summer.
"Icelandic Startups will continue operating the accelerator. It's a long term commitment from a new backer," the source told Northstack. "While the program will still focus on supporting startups in their development, it will be somewhat different from last time."
Startup Reykjavík was founded in 2012 by Arion Bank and was operated by then Klak Innovit, now Icelandic Startups, the whole time. It selected up to ten startups per cohort, invested a small amount ($20,000 in 2019) for 6% of the company, and ran workshops, mentor sessions, and events throughout the summer. The program culminated with an investor day where the companies would pitch to a room full of corporate executives and investors.
Last year, Arion Bank abruptly pulled its support for the accelerator, following downsizing in the bank, which left the future of Icelands first and longest living accelerator up in the air.