News
NetApp paid $51m in cash for Greenqloud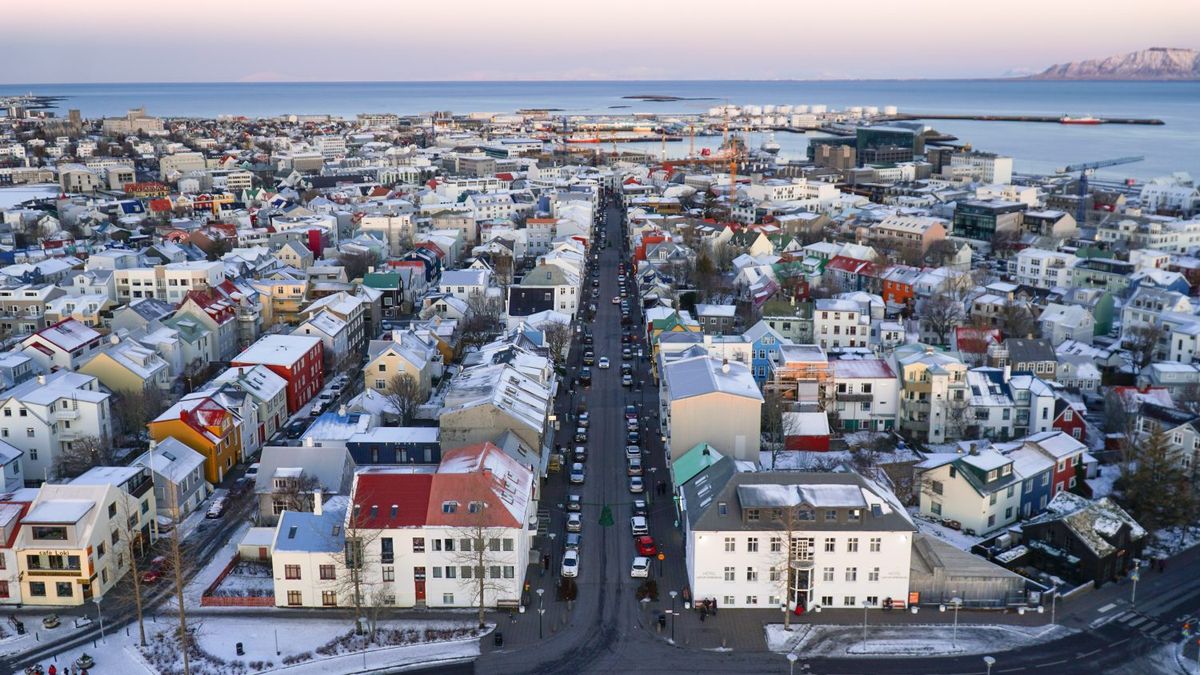 Yesterday, NetApp released its quarterly results for the quarter ending on October 27th. Amongst other things, the report included a line on the Greenqloud acquisition:
On August 4, 2017, we acquired all of the outstanding shares of Greenqloud ehf., a privately-held provider of cloud management software based in Iceland, for $51 million in cash, of which we preliminarily allocated $10 million to developed technology, $38 million to goodwill, and the remainder to other assets. (src)
As a reminder, the largest shareholders of the company were the following:
Kjölur fjárfestingarfélag, 38.8%
NSA Ventures, 15.8%
Omega Iceland, s.á.r.l (Novator), 13.4%
KP ehf. (Birkir Kristinsson), 11.6%
Kelly Ireland, 7.5%
Meson Holding (Vilhjálmur Þorsteinsson), 1.1%
All investors made a profit on their investment, former CEO Jónsi Stefánsson said in a statement. (And we apologize for making it look like that was not the case before)
All in all, a decent sized exit (the biggest software exit in Iceland since WuXi's $61m acquisition of NextCODE in Jan 2015).
(Read our longer analysis of the acquisition here)
Updated on Nov 30, 16:11 with correct information on the profit of investors.