Uncategorized
NeckCare raises $900,000 in funding round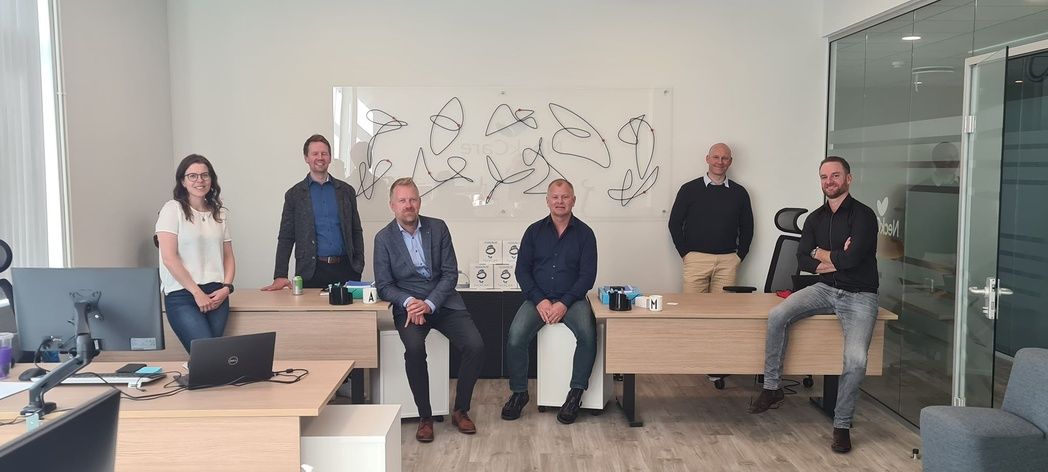 The Icelandic healthcare and tech company NeckCare has raised 120 million kr. ($900,000) in equity through a recent funding round, according to a report by Viðskiptablaðið. Both new and existing shareholders decided to participate in the funding round, which was conducted in collaboration with the Icelandic consultancy Arcur.
According to NeckCare's website, the company provides a platform for assessing neck injuries and recommending treatment for them via a patented methodology, which it calls the "Butterfly Method."
NeckCare announced that it will use the financing to improve its marketing and sales operations, as well as fostering its product development. The company also intends to relocate to new premises in Kópavogur where it will be in close proximity to other activities related to the company's operations, such as physiotherapists and health clinics.
Subscribe                                     Loading…
Thank you!
You have successfully joined our newsletter list.
function ml_webform_success_6299146() { var $ = ml_jQuery || jQuery; $('.ml-subscribe-form-6299146 .row-success').show(); $('.ml-subscribe-form-6299146 .row-form').hide(); }            fetch("https://assets.mailerlite.com/jsonp/292344/forms/93626251316561736/track-view")