Idunn
NeckCare closes $8M investment led by Idunn Venture Fund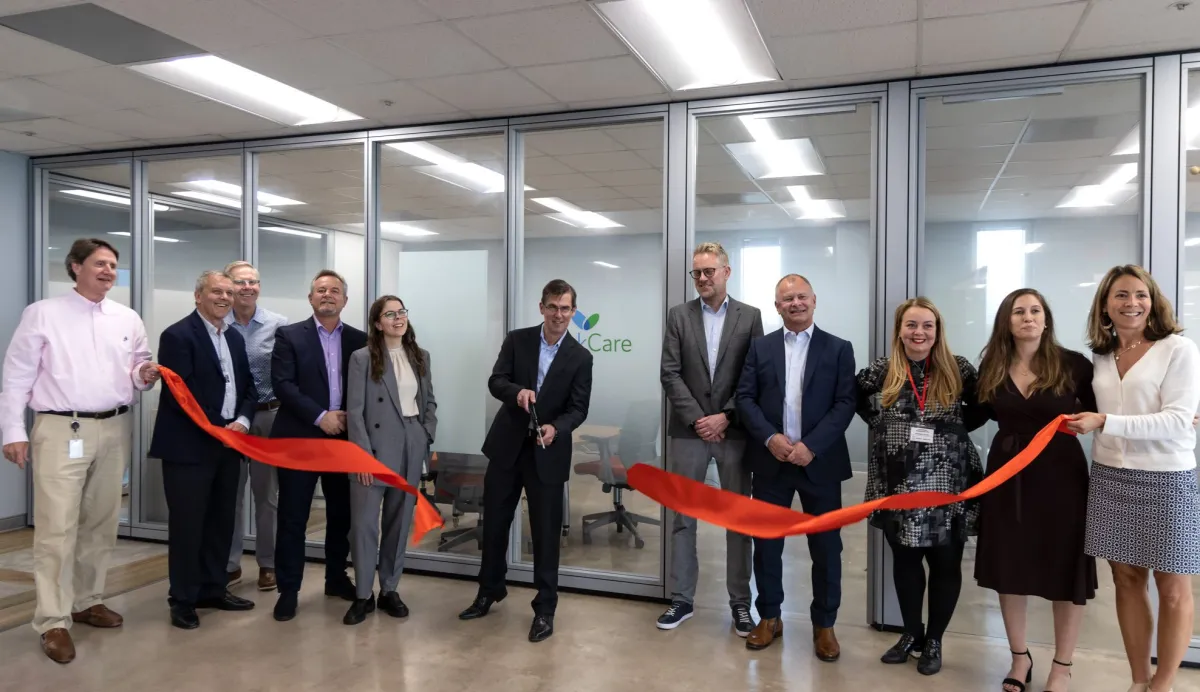 NeckCare is an IT healthcare company that was founded in 2019. Its primary focus is on objective diagnosis and rehabilitation of neck injuries. The company's goal is to improve the effectiveness of musculoskeletal disorders with the development of technology that supports objective assessment and individualized rehabilitation.
NeckSmart, The company's product, measures the patient's ability to use head-neck movements to track a moving target following an unpredictable trajectory. The product has been tried and tested in the clinical setting. NeckCare operates Iceland's first and only Cervical Center of Excellence and recently the company became instrumental in launching a special Head & Neck Injury Clinic with interdisciplinary team of healthcare professionals, focusing on providing objective care to concussed victims using the NeckSmart technology.
Idunn Venture Fund, which is operated by Kvika Asset Management, led the funding round. The fund emphasizes on investments in the field of life sciences and healthcare technology. As a result, the investment in NeckCare is in line with the fund's objectives. Other new investors and current shareholders also took part in the $8M funding round.
In recent times, NeckCare started its foreign expansion. On May 5th 2022, NeckCare formally opened its first office in the US (Winston-Salem, North Carolina), marking the beginning of its formal entrance into the United States healthcare market. The capital increase, resulting from the investment, will be used for accelerating its sales and marketing efforts in the US market in addition to supporting further product development.
"It was especially gratifying to see our current shareholders take part in this sold out share capital increase and even more gratifying was the fact that we were able to bring on board Idunn Private Equity as lead investor in our exciting journey. Our product range enables healthcare professionals to objectively quantify the condition of patient's cervical spinefacilitating for objective rehabilitation and outcomes. Healthcare professionals state that the outcomes they are aiming for are achieved earlier when the rehabilitation treatment is quantifiable. The objective quantification of the progression or regression of the patient cervical health thereby determines their most appropriate treatment, setting the most appropriate goals for their patient's population and helping the patients in their often-trying recovery process. The opening of our office in the United States brings the company new and exciting opportunities in the world's largest healthcare technology market" says the CEO of NeckCare, Mr. Thorsteinn Geirsson.