brunnur
Nanitor raises a 1.7M round led by Brunnur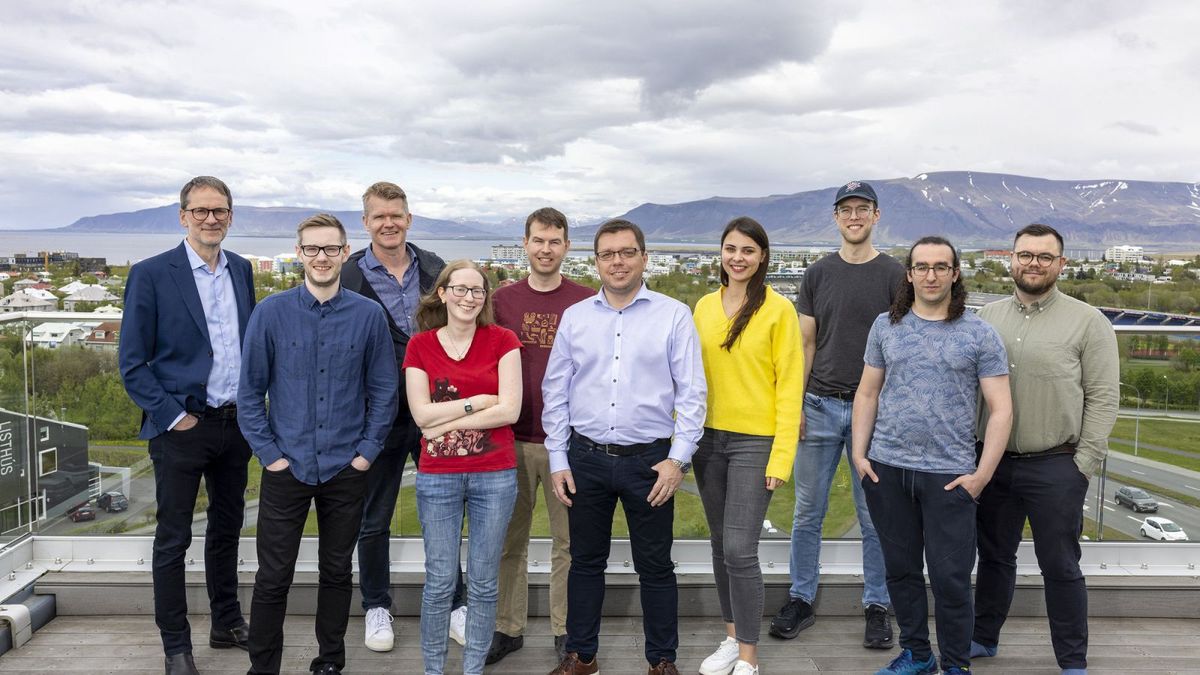 Nanitor, a cybersecurity company, has raised 1.7M funding from Brunnur and other private investors. The new capital will be used to fund further expansion in foreign markets.
Nanitor is a cybersecurity management platform that focuses on hardening security fundamentals across IT infrastructure. Their solution actively enforces technical policy based on corporate requirements and compliance frameworks with one platform. The Nanitor platform allows companies to build a collective understanding of their fundamental security challenges and to quantify their cyber-risk. It forms a foundation for a long-term security strategy across organizations to avoid information loss, service disruption and reputational damage from the ever-growing cybersecurity threat landscape.
Nanitor's clients include Booking.com, Rentalcars.com, Birmingham City Council, Oman Arab Bank, Festi, Rarik and Valitor.
Sigurður Arnljótsson, an investment manager at Brunnur and a board member at Nanitor, claims that Nanitor's solution is a globally unique solution that gives small businesses access to a cybersecurity solution that was previously only accessible to larger companies and the government.