Uncategorized
Mussila signs a partnership deal with Swedish EdTech company Skolon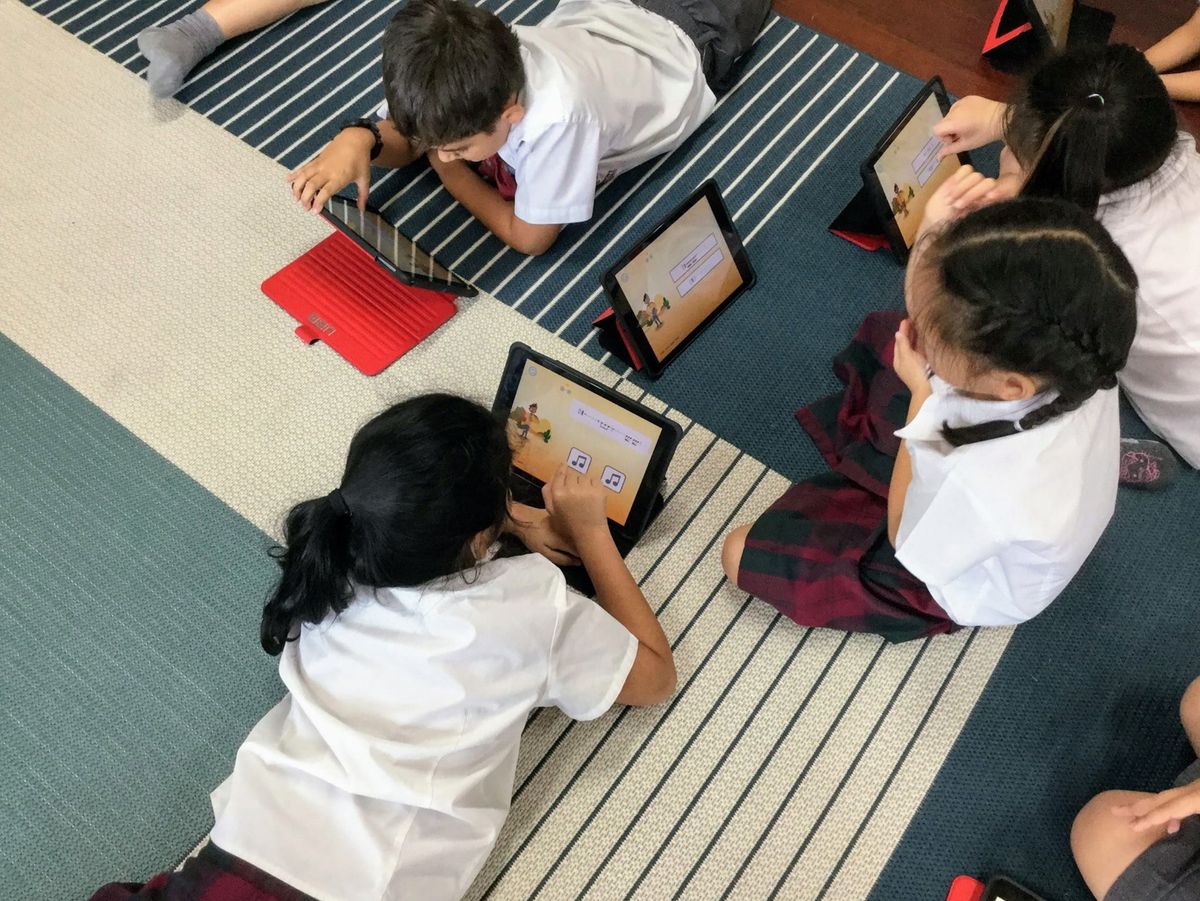 Mussila has made a deal with the Swedish EdTech platform Skolon. Skolon is one of the fastest growing EdTech companies in Sweden with a platform available to over 450 thousand users in both Sweden and Norway. Mussila will be available on the platform this autumn, according to a statement from Mussila.
This deal will make it easier for Mussila to scale up sales in Sweden and Norway as schools will be able to buy access to Mussila directly on the platform. "The service that Skolon offers will ensure that everything works nicely together, smoothly, and securely for ICT coordinators, teachers, and students," the statement reads. Up until now Mussila have sold licenses directly to two school districts in Iceland that combined have around 1150 students.
"Mussila is a great addition to our offering and unique in music education on our platform," comments Sebastian Matuska, Direrctor of Business Development at Skolon, in the statement.
Mussila Music School is an award-winning app with hours of musical lessons, challenges, and games, designed to give children a fundamental music education. Mussila also offers a classroom version of the app designed for teachers and children between the ages of 6 and 12 years old.
Subscribe                                     Loading…
Thank you!
You have successfully joined our newsletter list.
function ml_webform_success_6299146() { var $ = ml_jQuery || jQuery; $('.ml-subscribe-form-6299146 .row-success').show(); $('.ml-subscribe-form-6299146 .row-form').hide(); }            fetch("https://assets.mailerlite.com/jsonp/292344/forms/93626251316561736/track-view")