business
Mussila aims to scale up through an IVS led Funderbeam campaign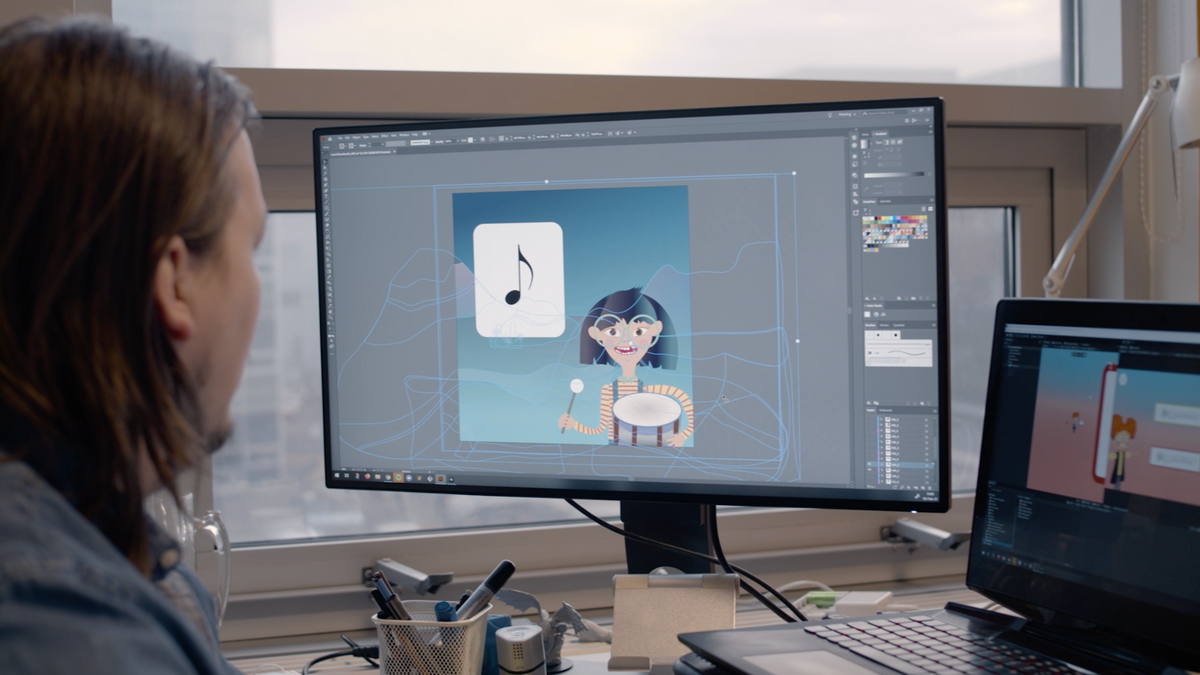 Icelandic Venture Studio (IVS) is leading the Icelandic EdTech company Mussila into a financing round via Funderbeam, an online investment platform. Mussila wants to collect at least €600k in this round but sets its goal even higher and aims to collect €1.2m from investors.
Jon Gunnar Thordarson, CEO of Mussila, which has created a musical learning app for children, says that the company's product is now ready for scalable growth, supported by strategic marketing campaigns in North America and Europe.
Founded in 2015, Mussila has introduced an award-winning musical app with hours of lessons, challenges, and games, crafted by musical experts and educators. The app is already available worldwide in 32 different languages.
Up to this point the capital for Mussila came mainly from the Icelandic Technology Fund and investors in Iceland.
According to a press release from Mussila, around 20,000 users download the app every month. In 2020 the number of monthly subscriptions quadrupled to over 2,000+ per month. That saw the income stream grow sevenfold year on year.
Bala Kamallakharan, founder of IVS, says that he believes the next decade will be a period of technological advances in education. "The self-learning movement has been going on over a decade, and we finally see the schools starting to catch on to this trend," he says.
CEO Thordarson says that in the near future the team at Mussila sees an opportunity to further utilize its tech stack in new EdTech products.
Mussila's campaign video can be seen below.
Sign up for The Northstack Memo, our newsletter covering the Icelandic startup, innovation and venture capital scene.                   By subscribing, you agree with Revue's Terms and Privacy Policy.