government
Minister of Innovation announces Kría, the Icelandic Venture Initiative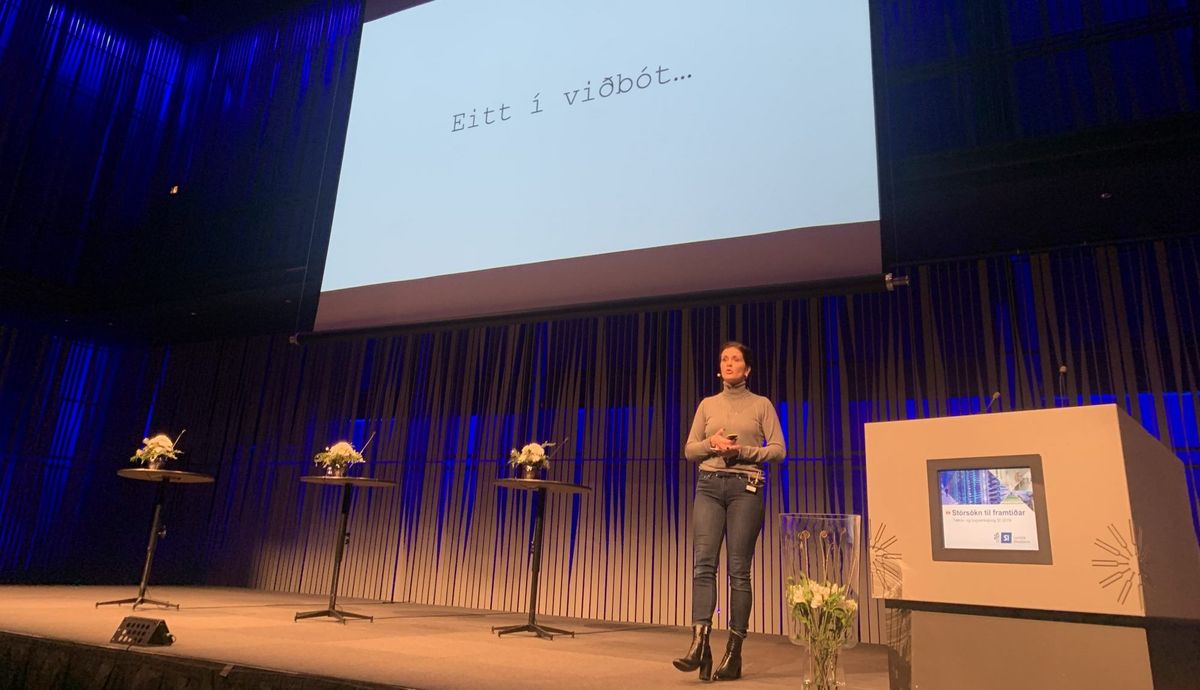 Þórdís Kolbrún R. Gylfadóttir, the minister of innovation, just announced plans for Kría an Icelandic Venture Initiative at the Federation of Icelandic Industry's (SI) Technology Summit (is. Tækni- og Hugverkaþing).
(Disclaimer: Kristinn from Northstack has been consulting with the ministry on this topic and others)
"With this initiative we're solidifying and improving the financing environment for innovators and entrepreneurs," Þórdís said.
The initiative draws on experience from other similar regional efforts like the Yozma initiave in Israel, Swedish Venture Initiatve and Dutch Venture Initiative. Þórdís announced that over the next three years, 2.5bn ISK (~$20m) have been budgeted for the initiative.
The concept is simple: the goverment joins VC funds as an LP, as long as the fund and fund managers fulfil a set of criteria. "While the criteria haven't been completely fleshed out, requirements will be around the minimum size of the applying fund, that the purpose of the applying fund is to invest in innovative companies with international growth potential […]" among others, which are mentioned in a press release on the ministry's website.
As Northstack has previously covered, the list of Icelandic LP's is short and homogenous; mostly pension funds, a couple of banks, and several individuals. Compared to other regions, where there might be university endowments, insurance companies, family offices, and other institutional investors participating, Iceland has a long way to go in terms of availability of LP capital for venture funds.
In addition to the Icelandic Venture Initiative, the minister announced plans to increase the maximum ownership allowance of pension funds in venture capital funds from 20% to 35%. "Today, pension funds are allowed to take a 20% stake in a venture fund. By increasing that to 35%, we're making it easier for venture funds to finance themselves, and supporting a sustainable financing environment for our innovators and entrepreneurs," Þórdís said.
This will, of course, be covered in more detail in next week's Memo. Sign up below.