Uncategorized
Meniga acquires Stockholm based reward platform Wrapp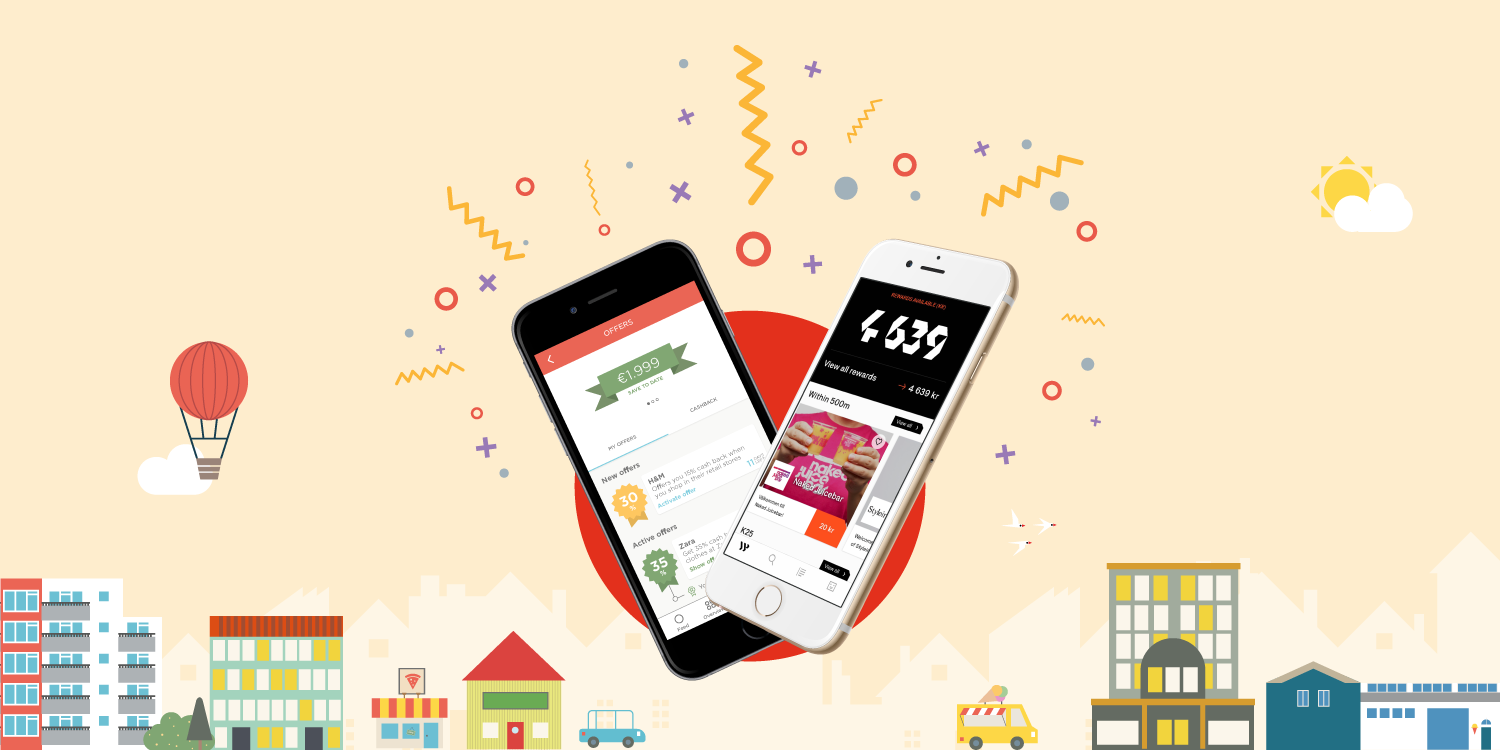 Icelandic fintech company Meniga today announced the acquisition of Wrapp, a Stockholm based reward platform. The purchase price is undisclosed, all-stock, with maximum earn-outs totaling up to a 25% share in Meniga. Current shareholders, including Scandinavia's biggest bank Nordea, join Meniga's shareholders.
The Wrapp reward platform will be merged with Meniga's similar offering with Wrapp's CEO Aage Reerslev joining Meniga as VP of Rewards.
"The attitudes of consumers towards the use of their personal data is changing. Custodians of personal data are expected to use data to deliver personalisation and value in a respectful and transparent manner," explains Georg Ludviksson, CEO of Meniga.
"We believe the merger brings us to a tipping point given the strong commitment we have from existing platform partners. This is the right time to invest in transaction-driven marketing technology and create a more intelligent user-centric service which basically helps people buy better and smarter, not more", says Aage Reerslev, former CEO of Wrapp, now VP of Rewards at Meniga.