memento
Memento raises a $1.2M funding round from multiple Icelandic investors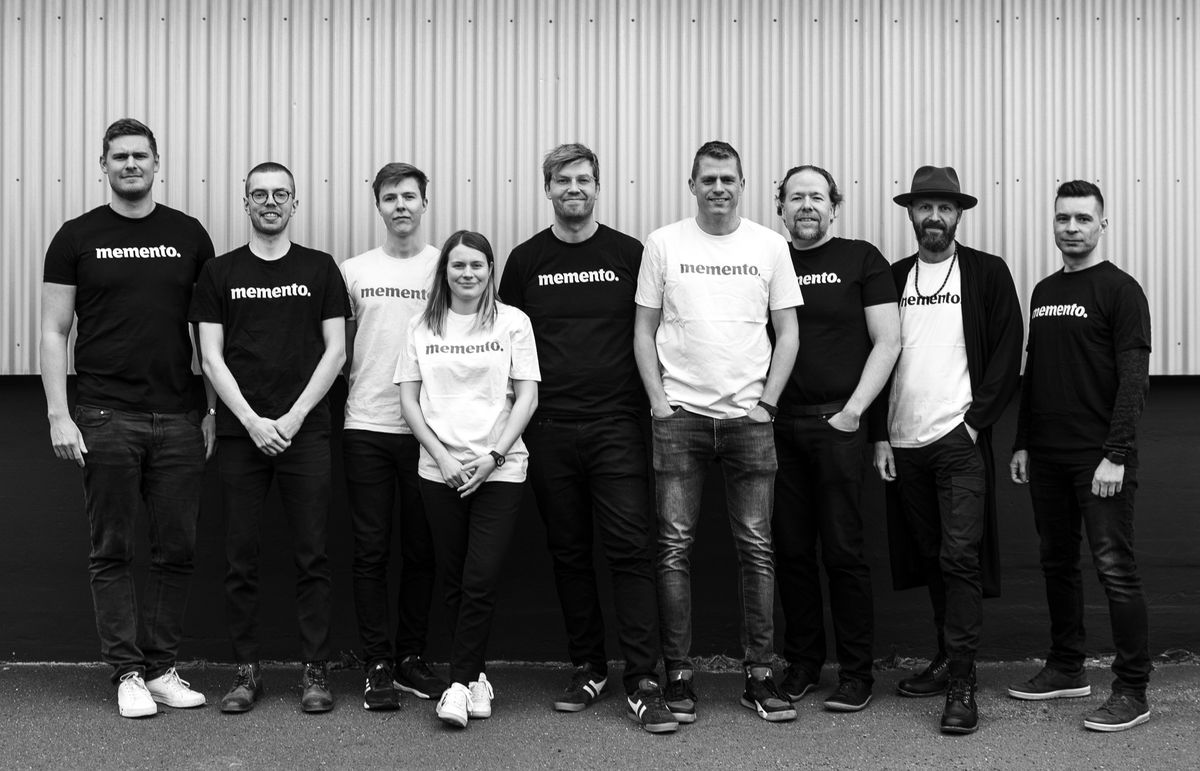 Memento is a software startup that sets up and operates payment card applications. This Icelandic startup has now closed a $1.2M funding round from multiple Icelandic investors. This group of investors consists of InfoCapital, Magnús Steinarr Norðdahl and Polaris. The newly acquired capital will support Memento in its ongoing product development and further strengthen the startup's distribution channels in North America.
Memento started its journey in 2014 when it launched Iceland's first money transfer system that was tailored to the needs of the public. This system was called Sway. The company also leased its innovative technology to Íslandsbanki for Kass which is a money transfer system owned by Íslandsbanki. Memento has been growing considerably in recent years with the turnover of the company increasing on average by 30% each year since 2018. Today thirteen people work for Memento.
This is Memento's first funding round since 2015, but until now Memento has been owned by employees and angel investors. The development of Memento's solution has been solely funded with operating income and grants.
Memento's solution, which the company hopes will gain a further foothold in foreign markets in the upcoming months, is a cloud solution that allows companies that issue payment cards to create a digital wallet almost instantly. Setting up a digital wallet for payment cards is complex, Memento wants to make it easier.
Memento's goal is to provide an easy-to-use solution that can be released quickly and safely, while also offering a good foundation for further development. The target customers include insurance companies, pension funds, and similar companies that regularly transfer money to people's payment cards. Memento also targets companies that pay wages to contractors in the so-called gig economy. Many contractors have no access to a banking system and do not have a traditional bank account. In that case, Memento's solution can come in handy.