Uncategorized
Memento partners with US based Marygold & Co on new banking service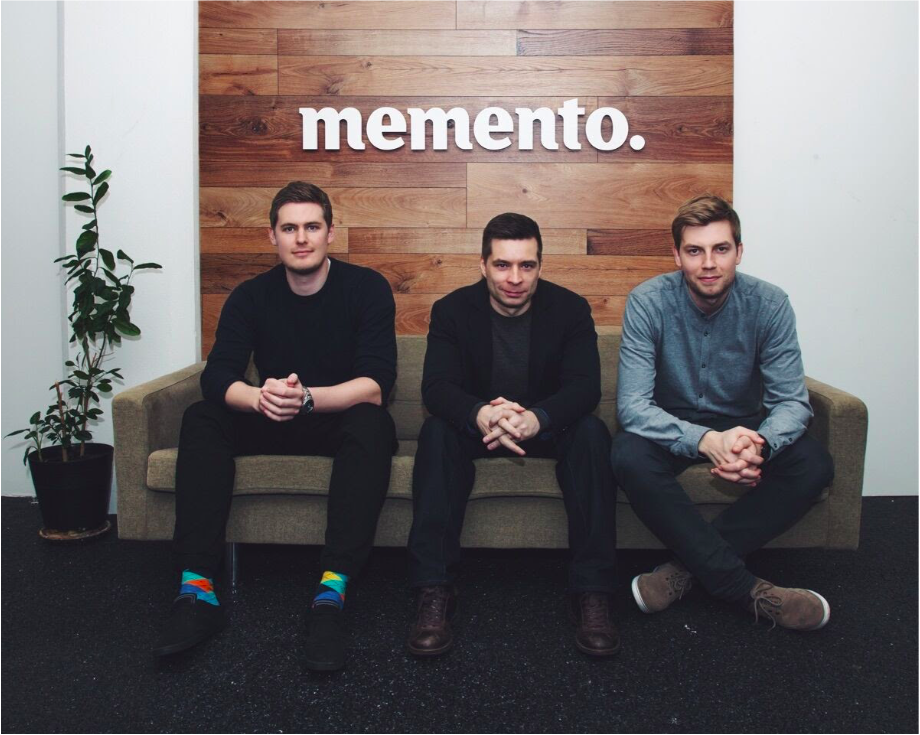 The Icelandic fintech startup Memento Payments just signed a long-term contract with Concierge Technologies, a US based investment fund, to launch a new banking service in the US called Marygold & Co. The target market for the service is young adults in San Francisco who want to emphasize savings and sensible investment plans.
"The new solution is aimed at young professionals in the San Francisco area that live by the FIRE lifestyle ( Financial Independent Retire Early) – a growing trend around the world, a lifestyle where people live sustainably and take control of their financial health" says in a statement from Memento. "This is an innovative lifestyle compared to what is known today, but its popularity is rapidly growing all over the world," states Arnar Jónsson, CEO of Memento.
"Marygold & Co. represents a new fintech offering, built to bring what we believe to be the best-of-class mobile banking, savings, and payment tools together in one customizable app to help consumers meet their unique banking objectives," states Chad Butler, president of Marygold & Co. Butler has more than 20 years of financial services experience across various specialties, including bank cards, payment processing, and program management.
"We are enabling people to better organize their financial lives with our fintech solution, which gives clients full autonomy over how, where and when they make financial transactions, and provides freedom, flexibility and peace of mind when sending or receiving funds. We believe that one of most distinguishing characteristics and client benefits is that unlike others, Marygold & Co. pays interest on deposits, combining the best of all worlds in one easy to use mobile app and debit card," Butler adds.
"Worldwide, the traditional banking service is going through some changes, and financial corporations are increasingly seeking the help of fintech companies like Memento to take care of their innovation and development for the banking services customers are demanding," says in a statement from Memento.
"When a new banking service is launched, many service providers have to participate. It calls for a lot of inhouse technical work. Therefore it's very costly. Hence, we decided to offer our customers a highly-developed space called Memento's Fintech Machine, connecting different services and payment transaction systems, which can easily be put in a comprehensive service for our users and customers," Arnar Jónsson, CEO of Memento, states. "With this new solution, we're working with various interesting parties, from a well-known bank from the US to the Icelandic technology company Authenteq, specializing in identity verification solutions," he continues.
In 2015 Memento launched the payment app Sway, which was the first specialized transfer app in Iceland. Following, in collaboration with Íslandsbanki, Memento started developing the app Kass for the Icelandic market. This successful collaboration has been the key to the efficient development of Memento for the past years. Memento employs seven employees, and the founders mostly own the company. From the beginning, Memento has received fundings from angel investors as well as receiving a grant from the Technology Development Fund. Further investment is planned this year, to support the increasing growth abroad.