News
Medical Device company Freyja HealthCare raises $1m Series A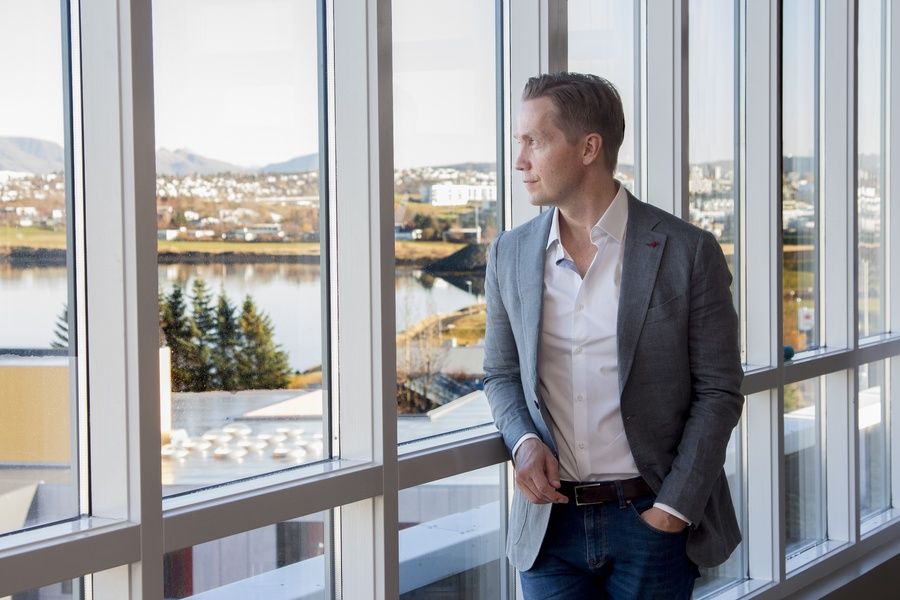 Boston Based Freyja HealthCare, a medical device company founded by Jón Ívar Einarsson, MD and professor at Harvard Medical School, just announced a $1m  (120m ISK) financing by undisclosed, Icelandic investors. The round values the company at 1,000m ISK (~$8.3m) post money. Spakur assisted with the financing round.
Jón Ívar, which Academia.edu describes as "a leader in the minimally invasive gynecologic surgery (MIGS) field" said in conversation with MBL.is that the company is finalising a deal with a big medical company on the sale of three devices aimed at standardising hysterectomy operations.
"This financing allows us to continue development of more devices," Jón Ívar told MBL.