brunnur
Margrét Ormslev Ásgeirsdóttir joins Brunnur Ventures as partner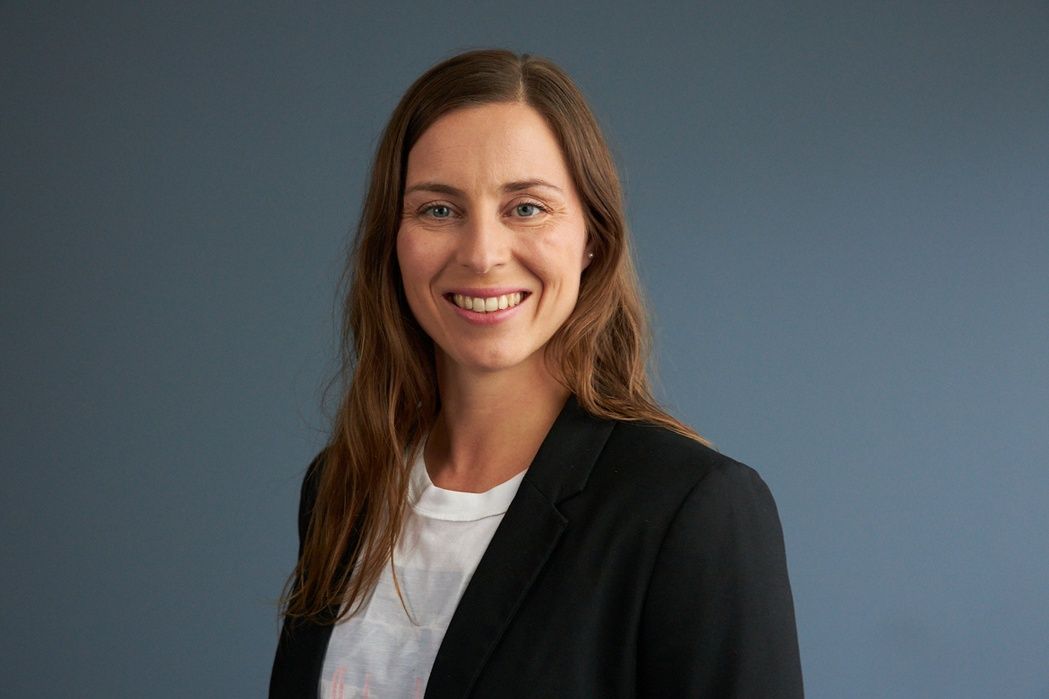 Although Northstack generally doesn't discuss personnel movement, a hire – and new partner – within Icelandic VC is newsworthy.
Margrét Ormslev Ásgeirsdóttir, who has served as part of executive management at Icelandic Carbon Recycling, is joining Brunnur Ventures as partner. The move is connected to Brunnur's current fundraise, with the team raising its second fund, Brunnur II, with a target of 7-8bn ISK (~$48-55m).
Margrét has been at Carbon Recycling International since 2015 and a member of the executive team since 2017, most recently as deputy CEO.
"In the last decade, the experience of venture capitalists in Iceland has changed drastically. Today's environment is ripe for investments in startups, whether that's from a regulatory, support, experience or startups' access to talent perspective. This offers an ideal situation for new investment opportunities in innovation," Margrét Ormslev Ásgeirsdóttir said in a statement to Viðskiptablaðið.
Brunnur Ventures has invested in 11 Icelandic startups and now aims to start an $60m (8 billion ISK) venture capital fund named Brunnur vaxtarsjóður II. Brunnur Ventures hopes to get institutional investors and pension funds to participate in this important project, as well as other professional investors.
Read more about this here (in Icelandic)