People
Andri Heiðar Kristinsson joins Frumtak Ventures as partner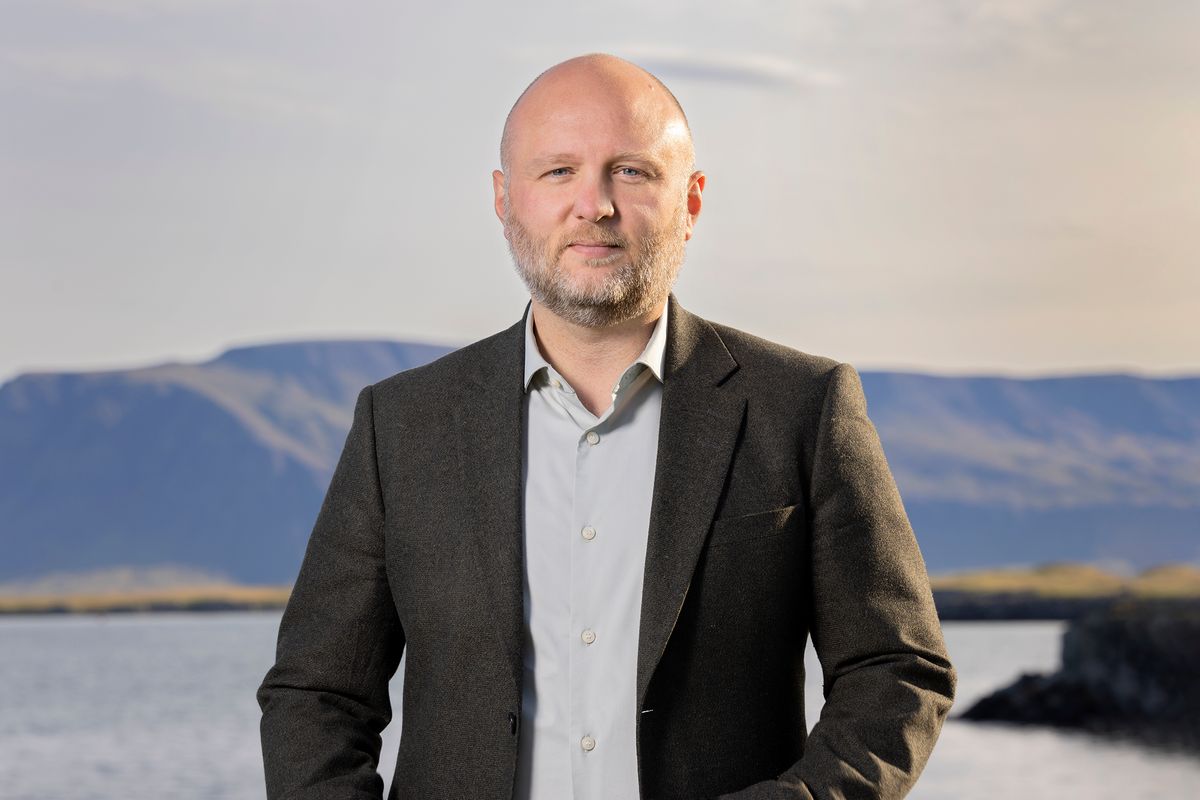 Andri Heiðar Kristinsson is joining Frumtak Ventures as partner and investment manager where he will play a key role in leading Frumtak's new investments as well as supporting the existing portfolio along with current partners. This was announced in a press release by Frumtak earlier today.
Frumtak is a venture capital firm based in Reykjavik which has been backing promising Icelandic tech startups through three funds.
Andri has over two decades of experience in technology, innovation and digital transformation both in Iceland and Silicon Valley where he lived and worked for six years. Previously, Andri served as the CEO of Digital Iceland, spearheading the digital transformation of the Icelandic Government. Andri was also the founder and CEO of Travelade, a venture backed travel-tech startup, and product lead at LinkedIn. Prior to moving to Silicon Valley, Andri was the founder and CEO of Icelandic Startups, Iceland's leading startup accelerator.
Furthermore, Andri has been an angel investor in over 25 startups and has served on several boards including Meniga, Paxflow, Farice and Vinklubburinn.is. Andri has a B.Sc. in computer- and electrical engineering from the University of Iceland and an MBA from Stanford University.