Exit
MainManager acquired by View Software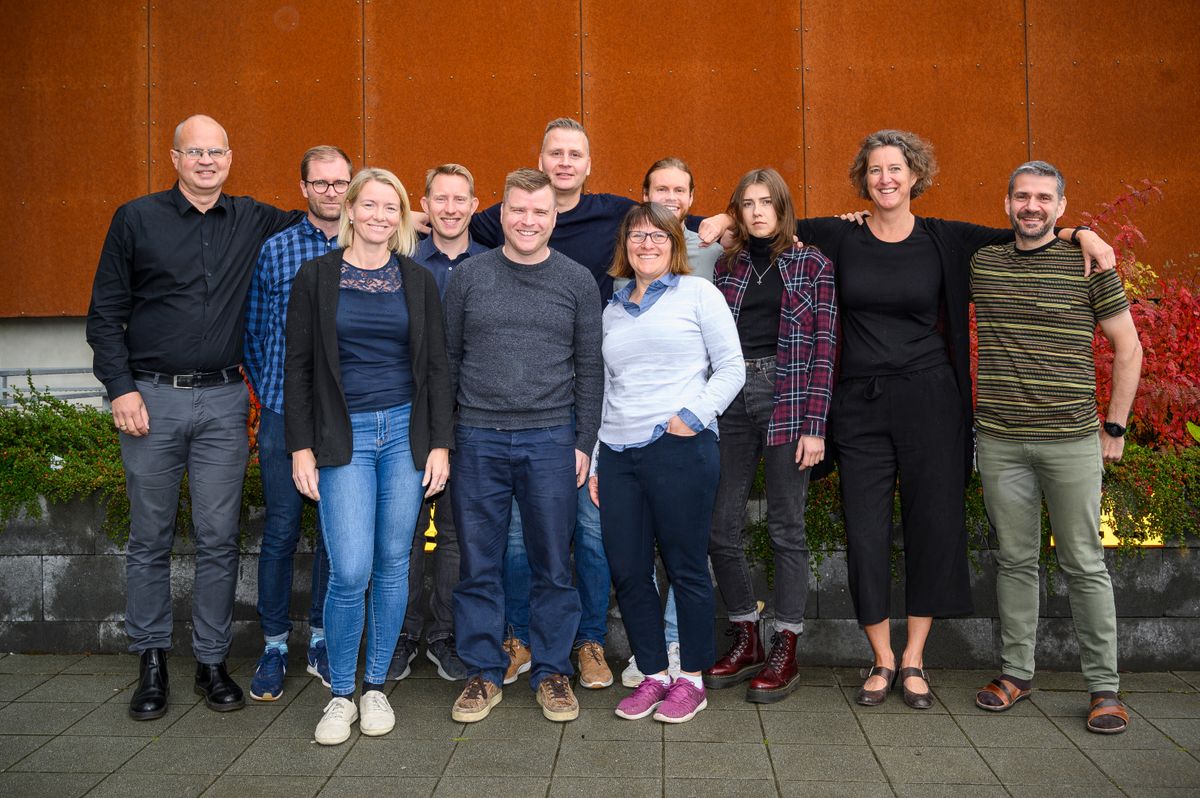 Facility management software provider MainManager has been acquired by View Software. The amount remains undisclosed. Frumtak invested in MainManager in 2010 and sells its 23% share as part of the sale.
"The MainManager team is very excited to get on board with the View Software and Viking Venture family," founder of MainManager, Gunnlaugur B. Hjartarson said in a statement. "We have found a perfect match to our vision, and ambition, to become a leading company in Facility Management in the Nordics and in other countries. We are experiencing a large shift in the building industry, where professional building owners are gaining more knowledge about the performance of their building portfolio. Using our tools will enable them to make more accurate decisions regarding new facilities, and more sustainable solutions."
With the acquisition, View Software will add offices in Reykjavik and Copenhagen as well as expanding its customer portfolio to eight countries.
"Facility Management is a business area that is experiencing rapid growth globally," CEO of View Software Sten-Roger Karlsen comments in a statement. "The future requires better solutions to ensure sustainability and cooperation across different subject areas, roles and systems. With this acquisition, we are strengthening our position as a provider of a sustainable facility management system. This is also a great stepping stone towards further growth in Europe"