a16z
Mainframe Industries raise €7.6m from a16z, Riot Games and more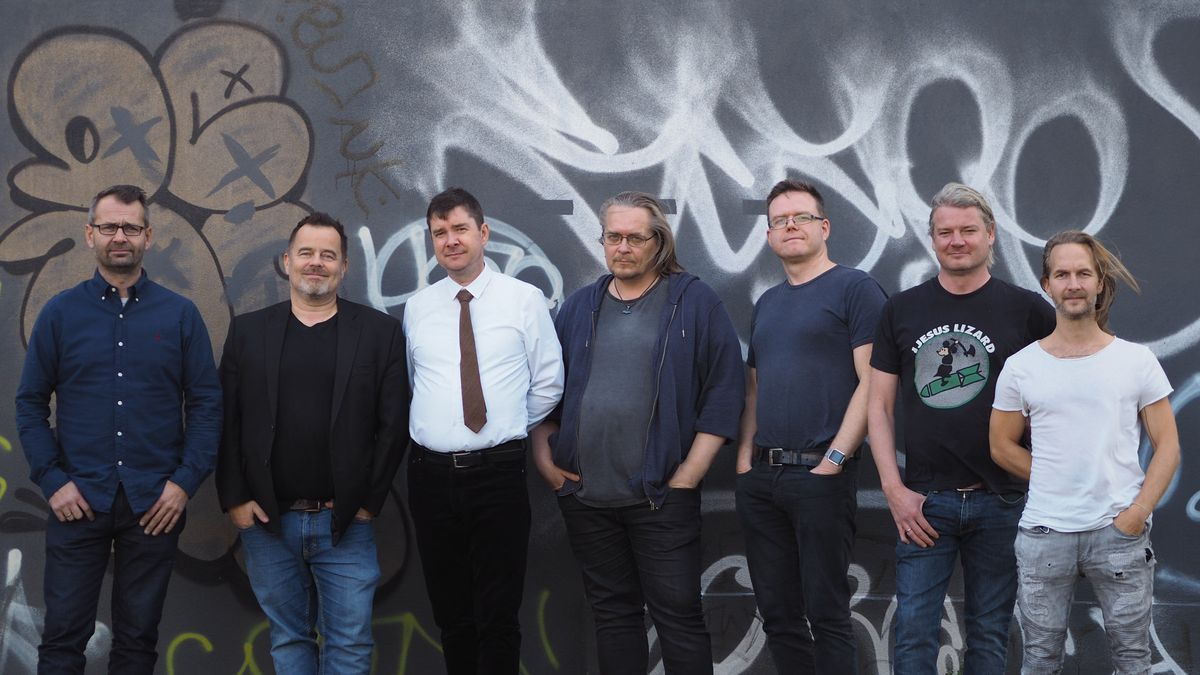 Mainframe Industries, a pan-Nordic MMO studio formed
in April 2019 to develop cloud-native games, announced today a $8.2M (€7.6) Series A round led by Andreessen Horowitz (a16z) with additional investment from Riot Games. Existing investors Maki.vc, Play Ventures, Sisu Game Ventures, and Crowberry Capital all joined the Series A round.
"We believe that cloud-native games are poised to revolutionize the entertainment industry in the coming years, yielding entirely new gameplay experiences and business models," commented Andrew Chen, general partner at a16z. "Mainframe's take on the future of immersive worlds aligns closely with ours, and we couldn't be happier to back their ambition to create a true next generation, cloud-native MMO."
The Finnish-Icelandic gaming studio founded by former CCP, Remedy and Next Games veterans is developing an unannounced cloud-native MMO that is designed and built at Mainframe's Helsinki and Reykjavik studios.
"We love investing in teams making games that we can't wait to play. Mainframe's vision for how to innovate in MMOs is truly unique, putting games into players' hands wherever they are in ways we've never seen before," said Brendan Mulligan, Senior Corporate Development Manager at Riot Games. "With their experience, there isn't a better team in the world to build this game."
"It's often said that we are judged by the company we keep," commented Thor Gunnarsson, CEO and co-founder at Mainframe. "With a16z and Riot joining our party, I can't imagine a better addition to our line-up as we reach out to grow our amazing team across the Nordics to make the vision we share a reality."
Cloud gaming allows for seamless crossplay between mobile, PC and console, allowing players to access their game from any device. For an MMO, the client and server are both hosted in the cloud, allowing for game streaming and frictionless access, much as Netflix or Spotify did for film
and music. Mainframe is the first venture-backed startup to announce plans to build a cloud-native MMO.
Do you like Northstack? You can support the ongoing coverage of startups, venture capital and innovation in Iceland, with a small monthly donation (and yes, you can put it on the corporate card!). Click here for more info.