a16z
Mainframe Industries raises $22.9M Series B led by a16z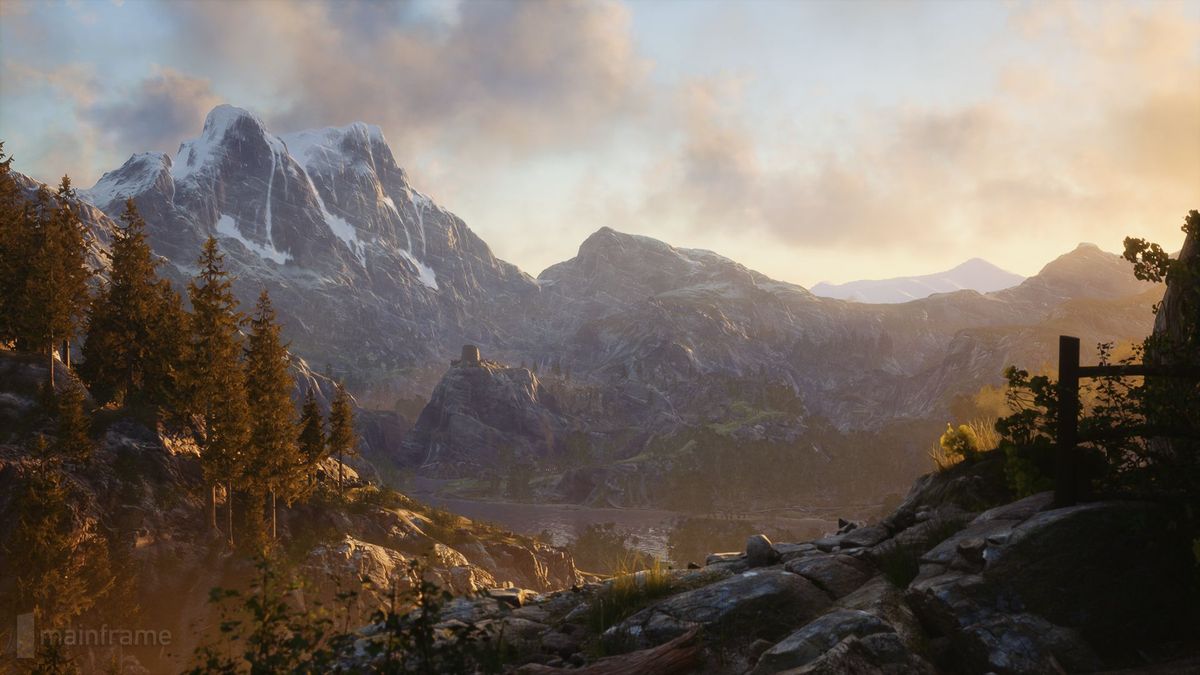 Mainframe Industries, an Icelandic-Finnish gaming company formed in April 2019 to develop the world's first cloud-native MMO, announced today the closing of $22.9M of additional funding.
"When we first met the team, we were impressed by a roster of talent inclusive of the original developers behind trail-blazing MMOs like EVE Online and Habbo Hotel," commented Jonathan Lai, general partner at a16z and newly appointed member of Mainframe's board of directors.
"Mainframe's ongoing ability to attract stellar talent has been instrumental as they continue to innovate along many different dimensions, from gameplay to new distribution models to virtual economy design."
The funding consists of a Series B round led by Andreessen Horowitz (a16z), making this their second investment in Mainframe and marking their ongoing commitment to the cloud gaming studio. Existing investors Riot Games, Maki.vc, Play Ventures, Sisu Game Ventures, and Crowberry Capital all joined the Series B round, along with co-investment from numerous gaming entrepreneurs and industry backers including Twitch co-founder and former COO Kevin Lin, King.com co-founder and former CEO Riccardo Zacconi, Huuuge Games founder and CEO Anton Gauffin, Taavet+Sten, Cédric Maréchal, Thomas Vu and Anthony Borquez' Moon Holdings Fund, CCP CEO Hilmar Veigar Pétursson, and Dreamhaven.
While almost nothing has been shared on Mainframe Industries' game, Co-founder and CEO Thor Gunnarson commented that  "We're creating a persistent living world that people will call their home for years and hopefully decades."