crowberry
Lucinity raises $2m to build their "augmented intelligence" anti-money-laundering solution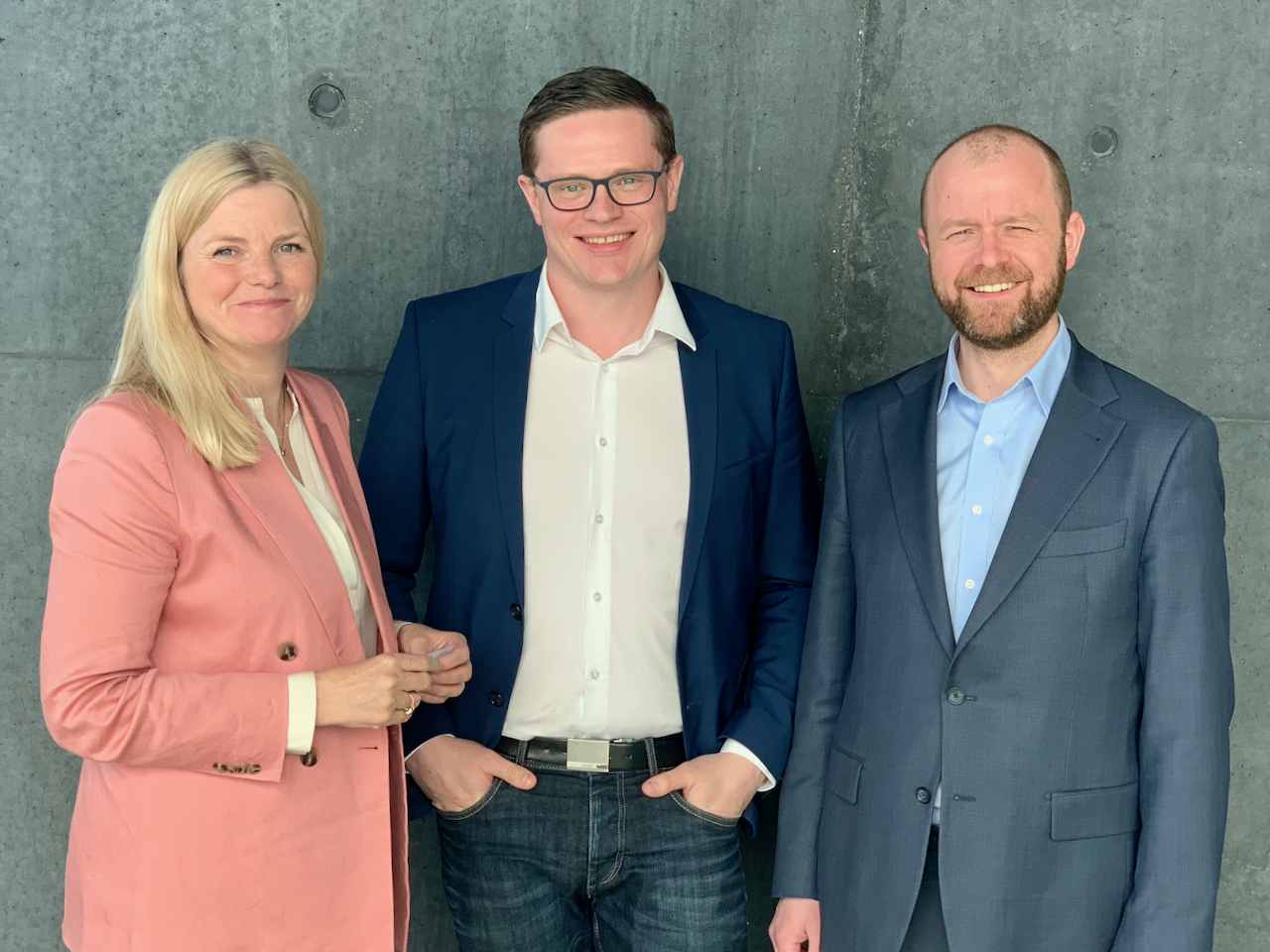 Lucinity, an Icelandic startup working in the anti-money-laundering space, just announced a $2m seed round led by Crowberry Capital, with participation from Preceptor Capital and international angel investors.
"In Lucinity, we saw a team that has tremendous relevant execution experience and an extremely innovative approach that we believe will be a game changer for firms fighting money laundering," commented Helga Valfells, managing partner at Crowberry Capital.
Lucinity was founded in 2018, to solve the current gap in the anti-money laundering monitoring market. The UN Office on Drugs and Crime estimates that more than $2.4 trillion of laundered flow through the market every year, and that only 1% of the financial proceeds of crime is intercepted.
The current solutions are extremely inefficient with 99% of alerts being false alerts, Lucinity claims in a statement.
"Our goal is to bring cloud-ready intelligent anti-money laundering solutions to our clients that will transform their capabilities to fight money laundering activity," Guðmundur Kristjánsson, founder and CEO of Lucinity remarks.
"This staggering cost and lack of results is largely a consequence of the current rule-based technology and human surveillance efforts not working together effectively," he continues. "At Lucinity, we adopted a new approach called Augmented Intelligence, which combines the power of Artificial Intelligence and human intelligence through constant feedback loops. Using this approach, Lucinity ClearLens empowers clients to improve detection of suspicious behavior patterns and greatly increase review efficiency."
Subscribe to the Memo to receive regular updates and commentary on the startup, tech and VC scene in Iceland.