Loki Foods
Loki Foods raises $650K in pre-seed funding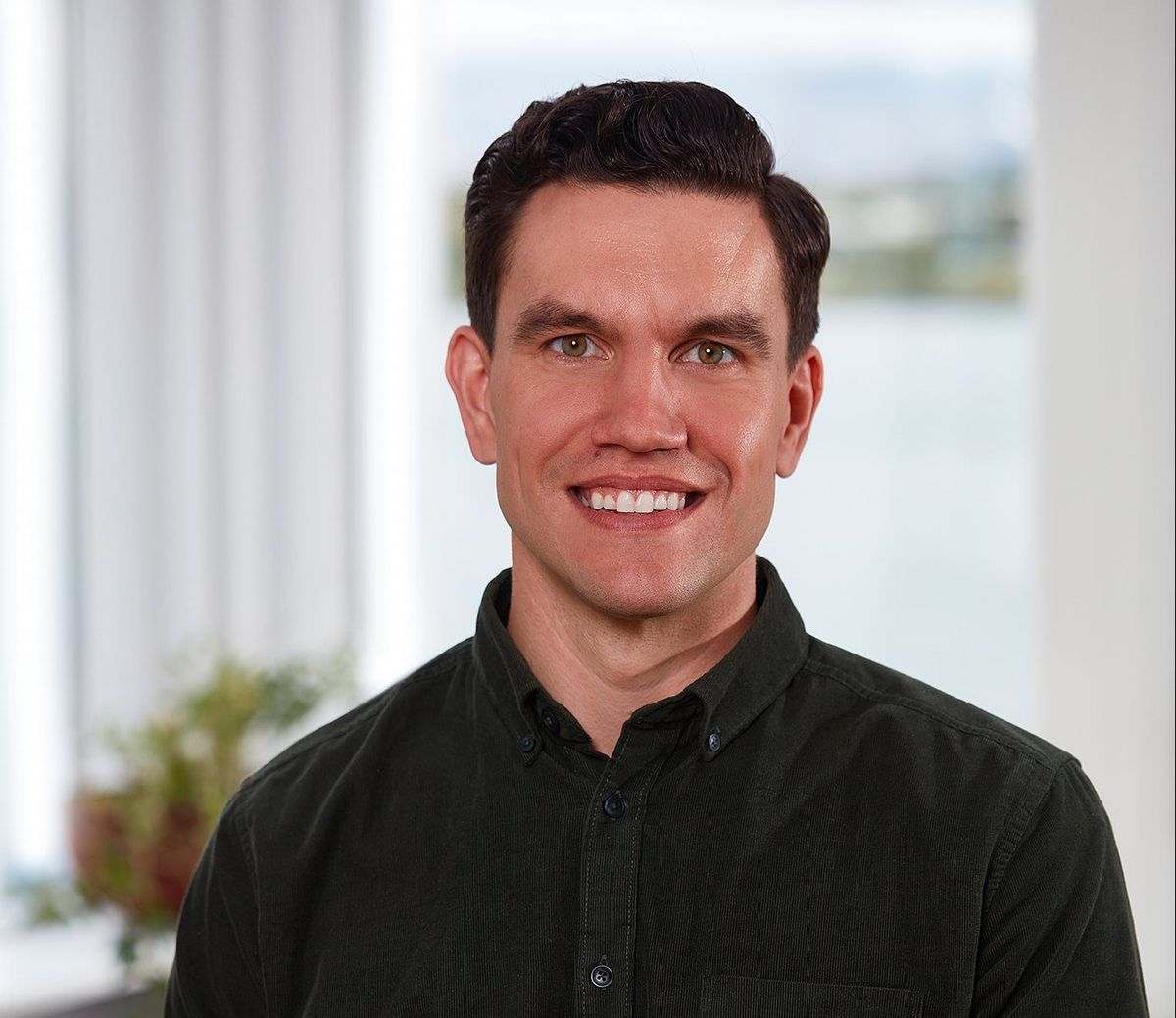 The Icelandic-based startup Loki Foods which plans to produce plant-based seafood has received $650K in pre-seed funding from multiple investors. Among participating investors in this recent funding round are VegInvest, FoodHack, Sustainable Food Ventures, MGMT Ventures, Kale United and Lifely VC. This new capital will be used to make operational improvements and develop Loki Foods' future products including the Loki Fillet, a plant-based white-fish alternative which can be expected for sale next year.
Loki Foods which was founded in the beginning of 2022 has from the start had the desire to supply the world with sustainable, plant-based Arctic food that does not compromise on nutrition, taste, texture, cookability or affordability.
"Loki Foods' mission is to mature the alt-seafood market in taste, cookability, feel and nutrition so that we can attract consumers away from conventional seafood and accelerate the removal of marine life from the supply chain," says Chris McClure, Loki Foods CEO and co-founder.
The founders of Loki Foods, Chris McClure and Björn V. Aðalbjörnsson, saw an opportunity in going for this mission in Iceland which is sometimes called the seafood capital of the world. It is also hoped that this can be beneficial for Iceland by making the country's economy less reliant on the fishing industry.
Mariliis Holm, an investor at Sustainable Food Ventures, had this to say about their new investment: "As the first investor in Loki Foods, we recognized a unique opportunity to build a new narrative for the future of seafood at the very heart of seafood's global capital – Iceland. Loki Foods' team, technology and location are truly one of a kind which allows them to produce sustainable alternative proteins in the form of seafood with completely renewable energy and pristine Icelandic water."
Check out Green Queen's and Foodhack's previous coverage on Loki Foods' recent funding round.