Uncategorized
LifeSwap is the first Icelandic startup at Techstars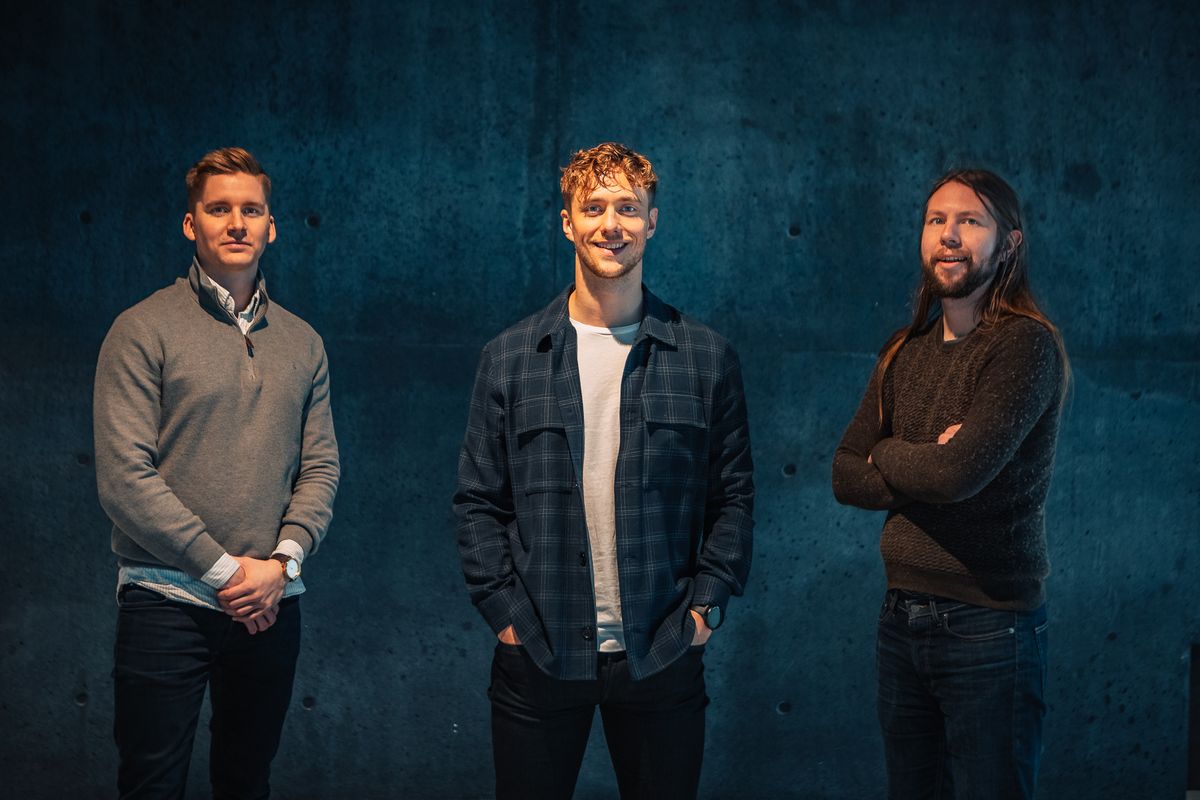 LifeSwap, which was founded in 2021 is a marketplace where travellers can buy curated and customizable travel itineraries from local travel influencers. The company is currently participating in Techstars Seattle, making it the first Icelandic company to go through the prestigious accelerator.
"As tourists, we have experienced how time-consuming it is to plan a trip to a new location," says Bjarki Benediktsson, co-founder and CEO at LifeSwap. "What we also realized is that 50% of the people who face that problem are willing to pay someone to solve it. Not just anyone though, they want to buy from a local which lives a lifestyle they associate with." Among the first users turning themselves into travel agents are travel influencers who want to offer their followers something unique.
By getting into Techstars, LifeSwap joins companies such as Uber, Sendgrid and Twilio which are all Techstars alumni. As part of the participating in the accelerator, the company receives $20,000 from Techstars in exchange for a 6% equity investment made by Techstars, along with mentorship and other help building their companies. Besides the funding from Techstars, LifeSwap said in a press release some local angels had co-invested in the company.
"As both a co-founder in an Icelandic company and an investor in Icelandic tech companies since 2006 I'm excited to invite LifeSwap to Techstars Seattle" says Isaac Kato, the managing director at Techstars. "There is enormous potential in connecting the creator economy and the digital travel economy. The LifeSwap team are well suited to make it happen and Iceland is a perfect pilot market for the idea before the scale to every corner of the world."
photo courtesy of Kyana Sue Powers