Leviosa
Leviosa receives $700K funding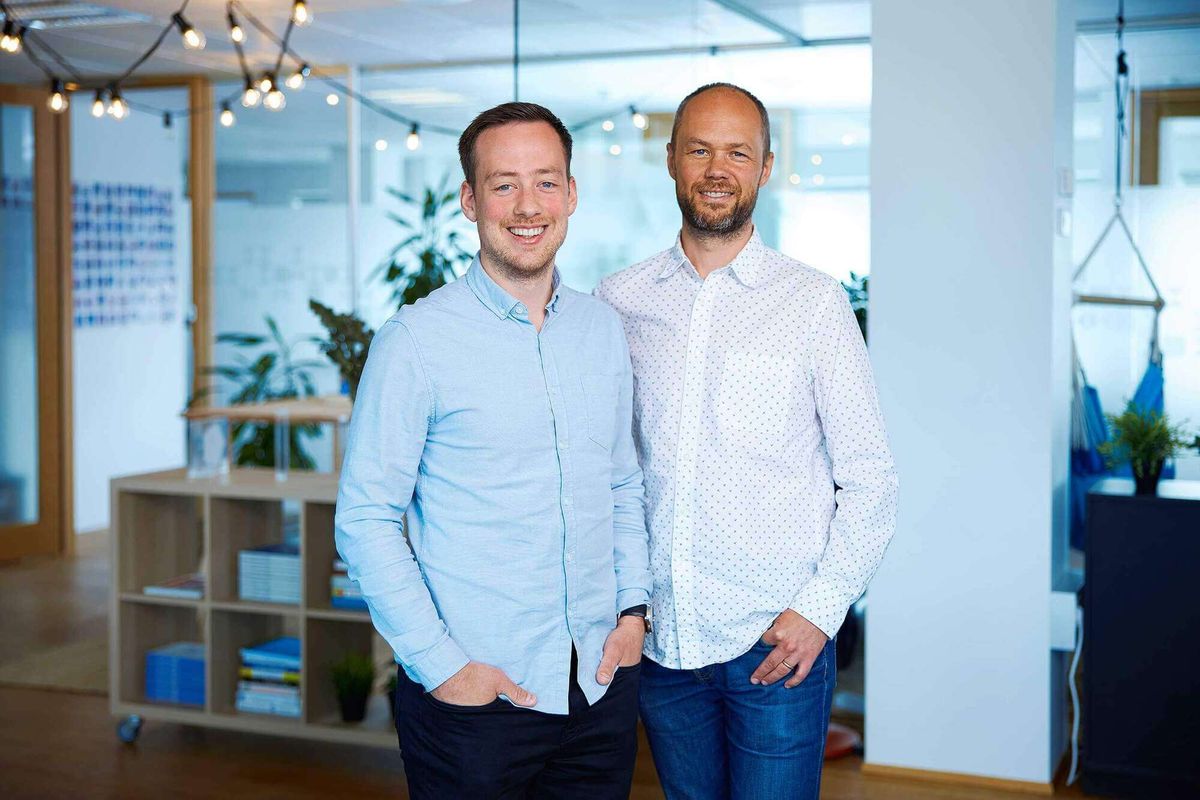 This month, Leviosa, a healthcare startup whose goal is to enable healthcare professionals to work more efficiently, closed a private funding round for $700K. Various investors, all interested in the field of Health Tech, took part. This funding round plays a large role in scaling up the development team and getting the Leviosa solution to the Icelandic market. This fall the Leviosa team will consist of 10 employees, working from Iceland and abroad. Leviosa aims to deliver its solution to healthcare markets abroad next year, basing its expansion on the experience the company will gain from implementing the solution with Icelandic healthcare organizations.
In a collaboration between several MBA students from Reykjavik University in 2020, it was concluded that healthcare professionals spend around 50-70% of their time in front of the computer. Leviosa is currently developing a solution to reduce this time by at least a third. In the near future, Leviosa will launch a pilot project with the largest hospital in Iceland, Landspítali, to test the solution and prove their concept. If all goes according to plan, Leviosa will efficiently help the workforce to better utilize their time in front of the computer and therefore create value for the hospital. The time of each healthcare professional is more valuable when being spent in close contact with their patients instead of in front of the computer. Successful implementation at Landspítali could potentially increase value equivalent to around 400 FTEs of healthcare providers.
In addition to the cooperation with Landspítali, Leviosa has joined forces with a smaller private clinic in Iceland to develop a full Electronic Health Record (EHR) solution, which the Leviosa team prefers to call a Productivity Solution for smaller healthcare organizations.
The uniqueness of Leviosa is its development method. The team works in close collaboration with the end-users themselves, the healthcare professionals. Furthermore, they consider the patient himself a part of the process and want to enable healthcare professionals to assist their patients during their circulation through the healthcare organization.
Leviosa was established in 2019 by M.D. David Bjorn Thorisson and Matthias Leifsson.