Uncategorized
LearnCove closes $780K Investment led by InfoCapital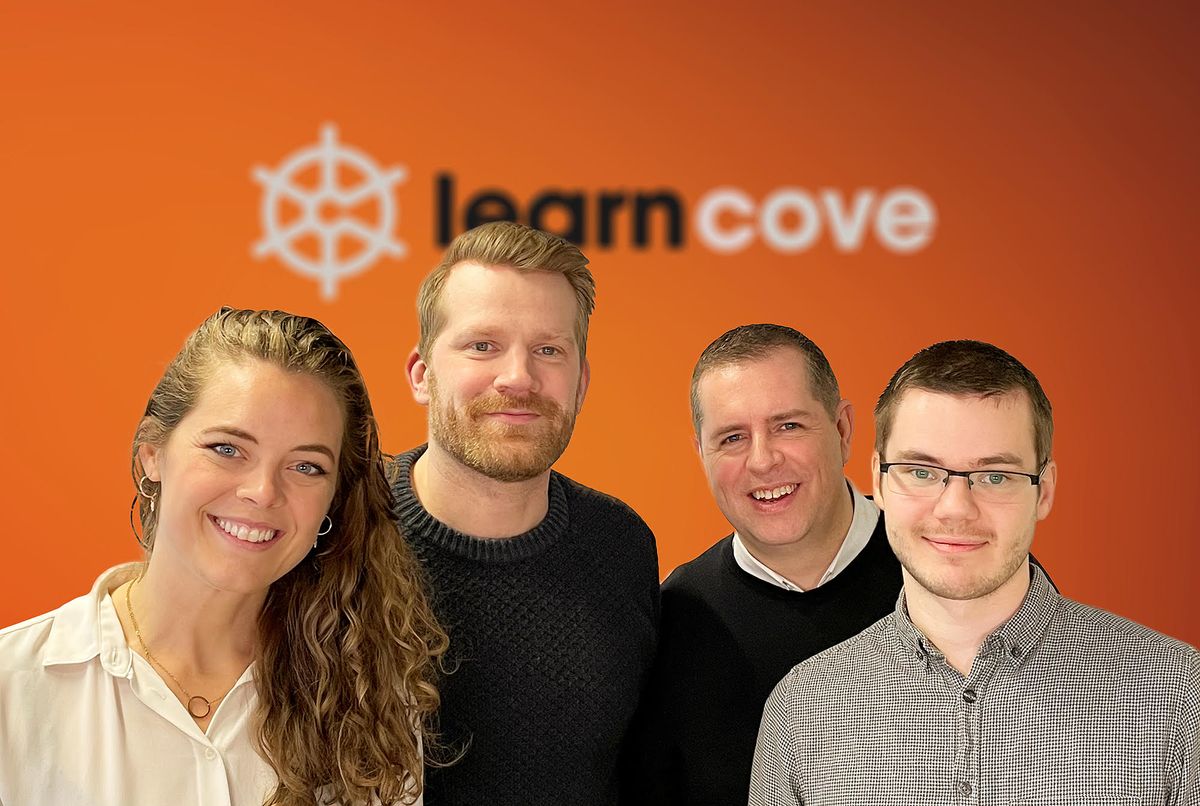 The training and educational platform, LearnCove, has secured $780K in funding to accelerate international sales in the fishing industry.
Learncove's platform aims to replace the manual for processing equipment manufacturers and allow seafood companies optimize the quality processes and provide diverse training for their staff at land and sea. The solution is already being used by a diverse group of companies in the fishing industry in Iceland and internationally serving educators, equipment manufacturers and seafood companies.
"LearnCove is reaching an important milestone. We currently have around 1,300 monthly active users and that number is growing rapidly with new customers. We have already taken our first steps towards scaling into foreign markets and closing this funding round takes our growth potential to a new level." Says Aðalheiður Hreinsdóttir, LearnCove's CEO.
The round is led by InfoCapital which is largely owned by Reynir Grétarsson founder of Creditinfo, led the share capital increase, but among other investors were Hilmar Veigar Pétursson, CEO of CCP Games.
Hákon Stefánsson, CEO at InfoCapital says that "We invest in people and the LearnCove team is on a journey that we know and believe in." He goes on to add that "The team has been able to develop and implement software that already delivers great benefits to users, while there are still opportunities in further development."