Uncategorized
LavaCheese raises €700k seed round through Funderbeam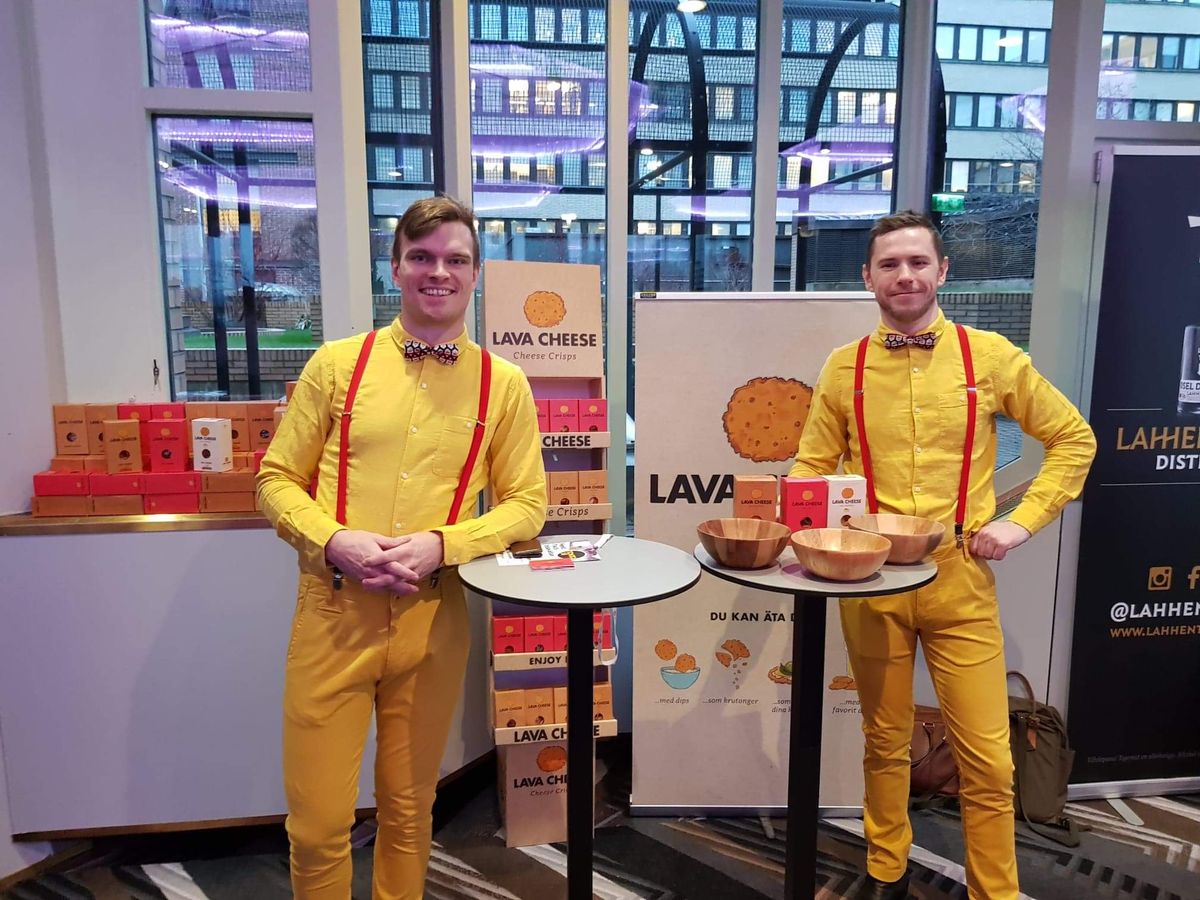 Icelandic food startup Lava Cheese, recently closed a €700k seed round using fundraising platform Funderbeam. The company, which is part of a growing scene of local, artisanal, specialty food producers, originally set aims for a round of €350-650K but had to cut fundraising short as they sailed passed their stretchgoal.
Lava Cheese is only the second Icelandic company to use this funding source (the other is FlowVR).
"There were a few reasons we chose to go with Funderbeam for our funding," Guðmundur Páll Líndal, co-founder, told Northstack. "The local VC funds are mostly focused on tech startups, and we were raising in the middle of union-strikes and pay rises, which had the local food players spooked and fighting to conserve their resources."
The funds will be used to scale up production in new markets, like Sweden, where Lava Cheese has already opened a production facility.
Northstack interviewed founder Guðmundur Páll Líndal for the Northstack Memo, sign up below to get it right into your inbox!