News
Lauf Forks raise $2.5m led by New Business Venture Fund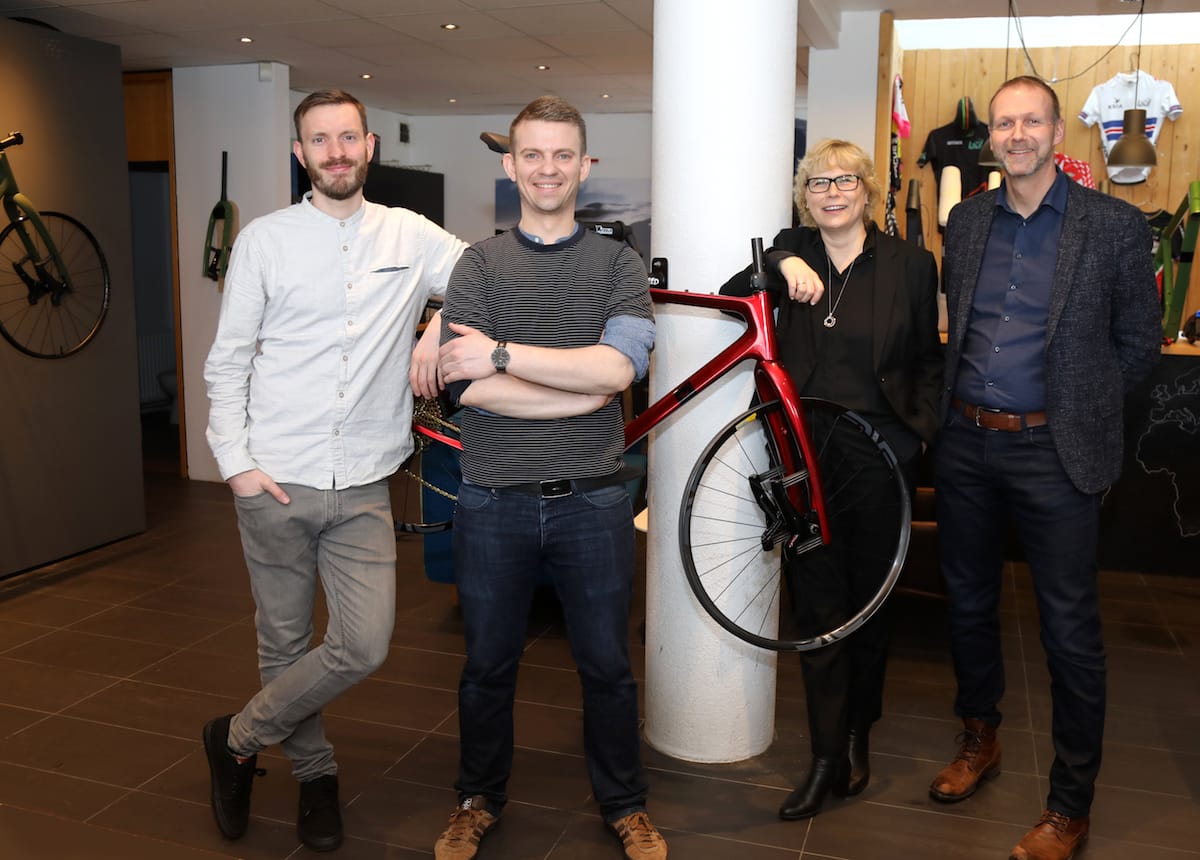 Icelandic bicycle manufacturer Lauf Forks has just announced a $2.5m (300m ISK) funding round led by New Business Venture Fund (Nýsköpunarsjóður). The funding will be used to grow in the United States.
"The bicycles from Lauf Forks have been well received in the United States, so focusing on growth their is a logical next step," chairman of Lauf Forks, Erla Skúladóttir, said in a statement.
Lauf Forks was founded in 2011  around the invention of the lightest bicycle fork in the world. The company has since developed into designing and manufacturing full blown bicycles. They paved the road with Lauf True Grit, an award winning Gravel bike, and now also offer Lauf Anywhere, a mixed terrain bike.
"It's been a pleasure following the development of Lauf Forks and we believe the company is poised to grow even more," commented Huld Magnúsdóttir, CEO of the New Business Venture Fund. "Lauf Forks is an example of a successful innovation, and with added funding the company gets the opportunity to grow in new markets."