brunnur
Laki Power raises undisclosed seed round led by Brunnur Ventures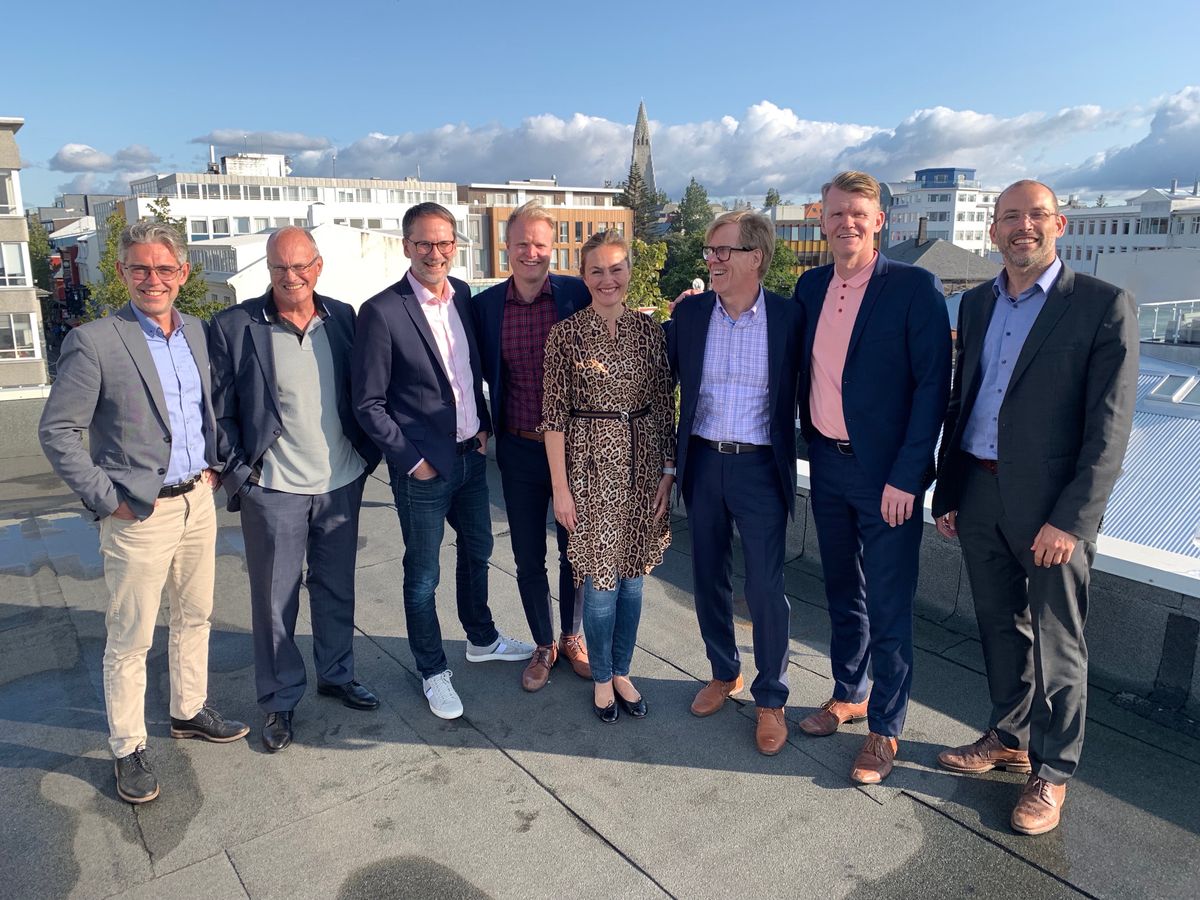 Laki Power, which creates real-time, autonomous surveillance of the high voltage power grid, just announced a seed round led by Brunnur Ventures. Terms of the deal are undisclosed. The company has previously received grants from the Technology Development Fund.
"This round enables us to accelerate the build out of our power-harvesting capabilities into an expanded range of high-value products and services that address the rapidly growing needs of power grid operators for real-time knowledge of system health and functionality," commented Sigurjón Magnússon, CEO of Laki Power said in a statement.
The new capital will support further development of Laki Power's high-voltage powerline sensor product portfolio, powered by its unique patent-pending line energy harvesting platform.
"Addressing the need for real-time, actionable intelligence for the monitoring and management of power grid infrastructure is clearly a huge opportunity" commented Arni Blöndal, General Partner at Brunnur Ventures.