brunnur
Laki Power raises funding round and appoints new CEO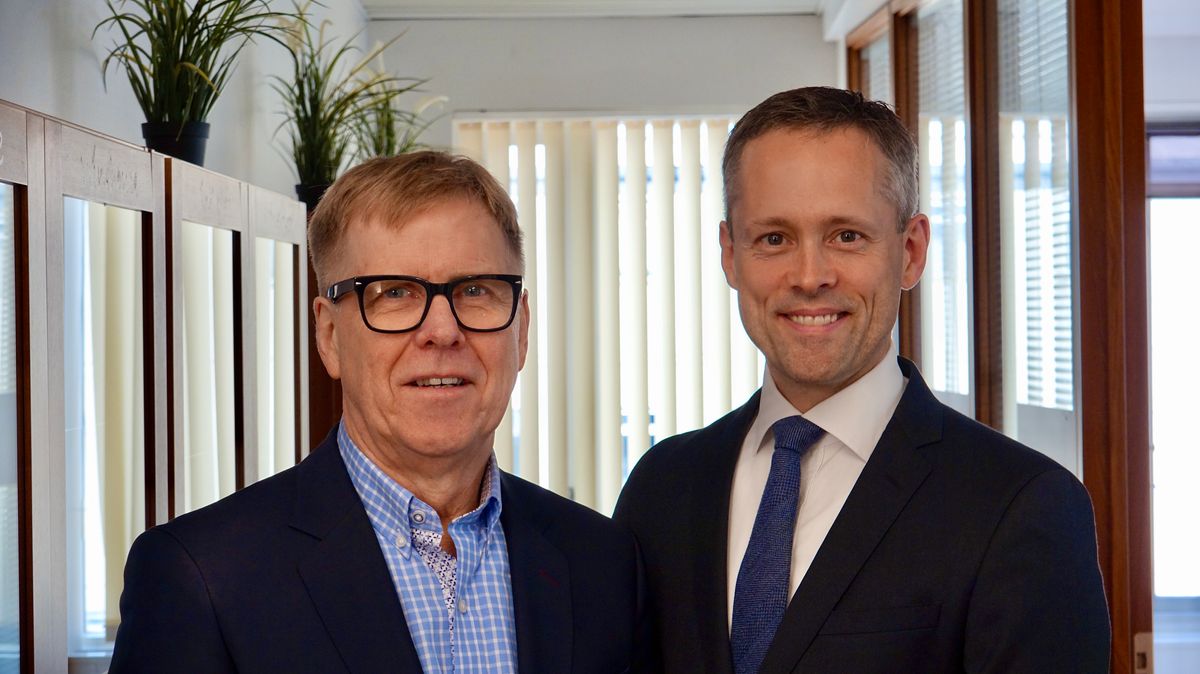 Laki Power, an Icelandic company that provides high voltage surveillance and real-time monitoring for transmission systems, recently announced a growth investment led by Brunnur Ventures, which previously invested in Laki Power last year, with participation from Silfurberg. In addition to new funding, the company announced the appointment of Dr. Bjorgvin Sigurdsson as CEO. Sigurjon Magnusson, the company's founding CEO, takes on the role of COO.
"Transmission system operators are facing ever increasing challenges with high voltage grid asset protection, transmission line monitoring and access to real-time data and analytics," newly appointed CEO Bjorgvin Sigurdsson said in a statement.
Bjorgvin joins the company after previously serving as EVP of Marketing and Business Development at Landsvirkjun, Iceland's largest power company,
"We will continue the company's growth while strengthening our product and telling our story to grid operators who do not yet know how Laki Power can help position them for long-term success", Bjorgvin added.