Uncategorized
Kvika closes first round of financing for venture capital fund Iðunn at $53m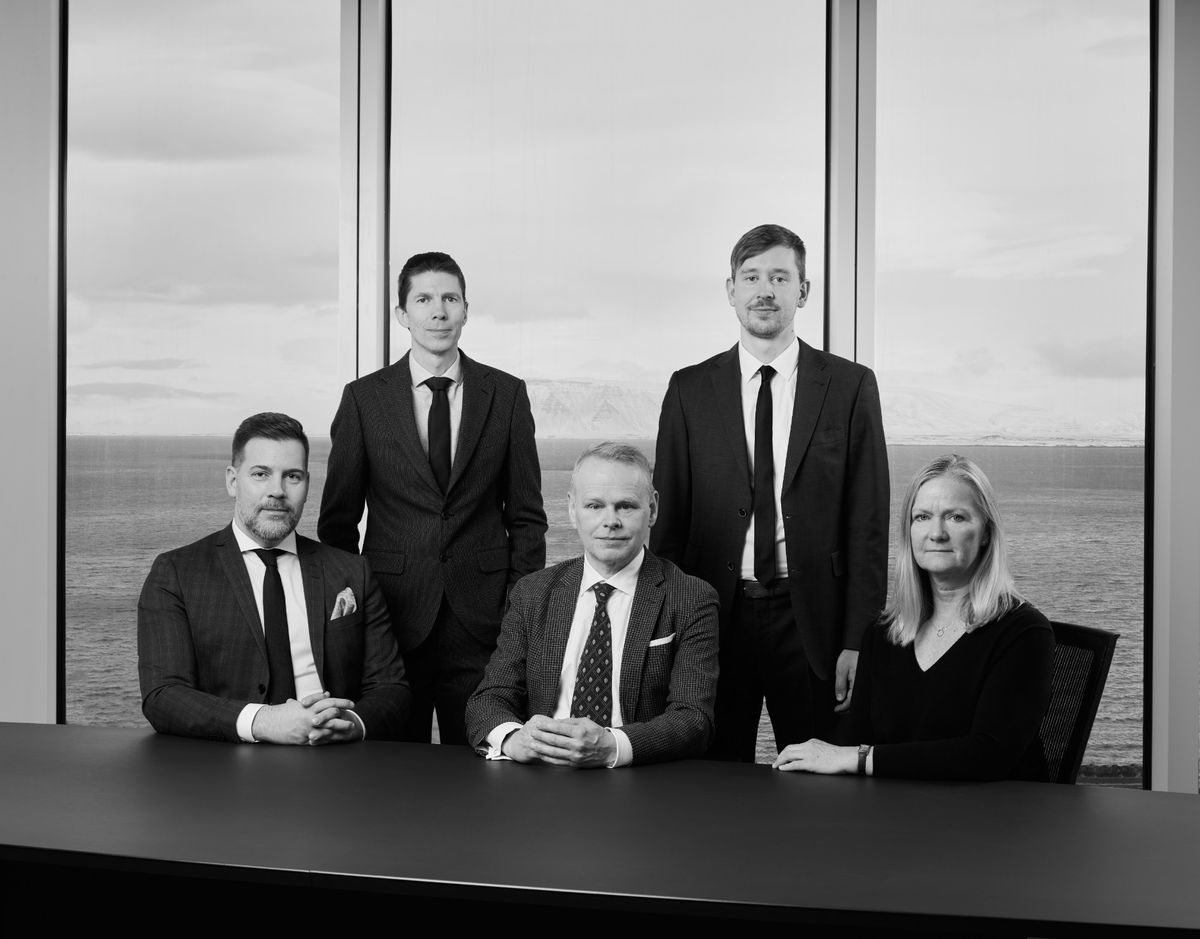 Kvika Asset Management has completed the financing of a new venture capital fund called Iðunn. The fund raised USD 53 million (ISK 6.7 billion) during its first round of financing. A second round is set to end in September 2021.
The fund's LPs are some of Iceland's largest pension funds.
Iðunn's focus will be on long-term growth opportunities in life sciences and health technology. The fund's investment period is set to be 5 years and during that time it will focus on investments in companies with sound business development plans, management capacity to manage growth and prepare the companies for the next escalation phase.
Iðunn will be led by Hilmar Bragi Janusson, CEO of biotechnological company Genís. Janusson is a former Dean of the School of Engineering and Natural Sciences at the University of Iceland and VP of R&D at Össur, were he worked for twenty years.
This will be Kvika Asset management´s fourth venture capital fund.
Kvika Asset Management currently operates three venture capital funds besides Iðunn. Auður I, which was established in 2008 and is one of the oldest venture capital funds in Iceland, Edda, which was established in 2013, and Freyja, which was established in 2018, but Freyja's investment period is still ongoing.
Subscribe                                     Loading…
Thank you!
You have successfully joined our newsletter list.
function ml_webform_success_6299146() { var $ = ml_jQuery || jQuery; $('.ml-subscribe-form-6299146 .row-success').show(); $('.ml-subscribe-form-6299146 .row-form').hide(); }            fetch("https://assets.mailerlite.com/jsonp/292344/forms/93626251316561736/track-view")