Animoca Brands
Klang Games, an entertainment studio with strong Icelandic connections, secures $41M funding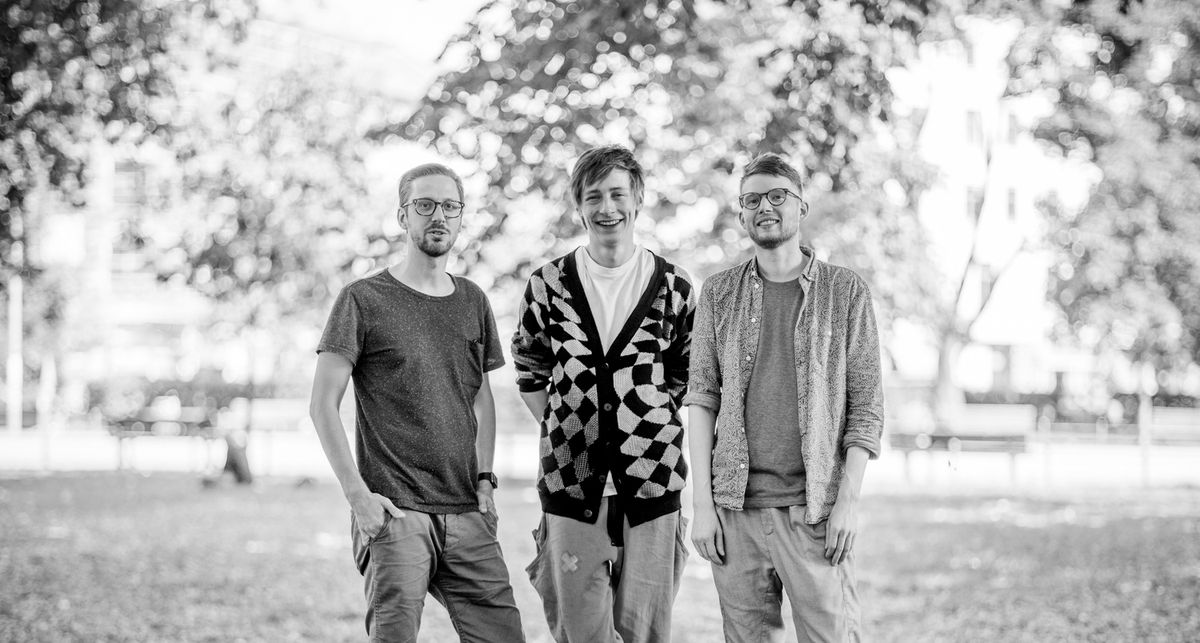 Klang Games just announced they have secured $41 million of Series C funding from multiple investors. Animoca Brands and Kingway Capital led this funding round, but other investors like Anthos, Novator, Supercell, Roosh, and Angelhub also took part. The newly acquired capital is supposed to further grow the company as well as support the development of SEED which is a life simulation that mimics human society and its future. Klang Games hopes to increase the number of employees from 70 to 150 in the next year with the help of this funding round.
Klang Games is best described as an entertainment studio seeking to explore the future of humankind. One of the tools to do so is the aforementioned SEED life simulation. Klang Games aims to present deep, meaningful subjects in a way that's captivating, easy to digest, and entertaining for all ages.
Animoca Brands is both a Web3 gaming company and an investor that develops and publishes many different games, tokens, and other products. With its experience and over 340 investments in companies focusing on the development of Web3 and the open metaverse, Animoca Brands can provide valuable support and networking opportunities for Klang Games. Kingsway Capital is a London-based investment firm.
Even though Klang Games is a Berlin-based company, it has strong connections to the Icelandic startup scene. Two of the three co-founders of the company, Oddur Snær Magnússon and Ívar Emilsson, are Icelandic. Both of them have extensive experience of the video game and entertainment industry having worked on the development of EVE Online for the well known Icelandic video game developer CCP.
Below you can read Northstack's previous coverage of Klang Games.