brunnur
Kjartan Örn Ólafsson joins Brunnur as Venture Partner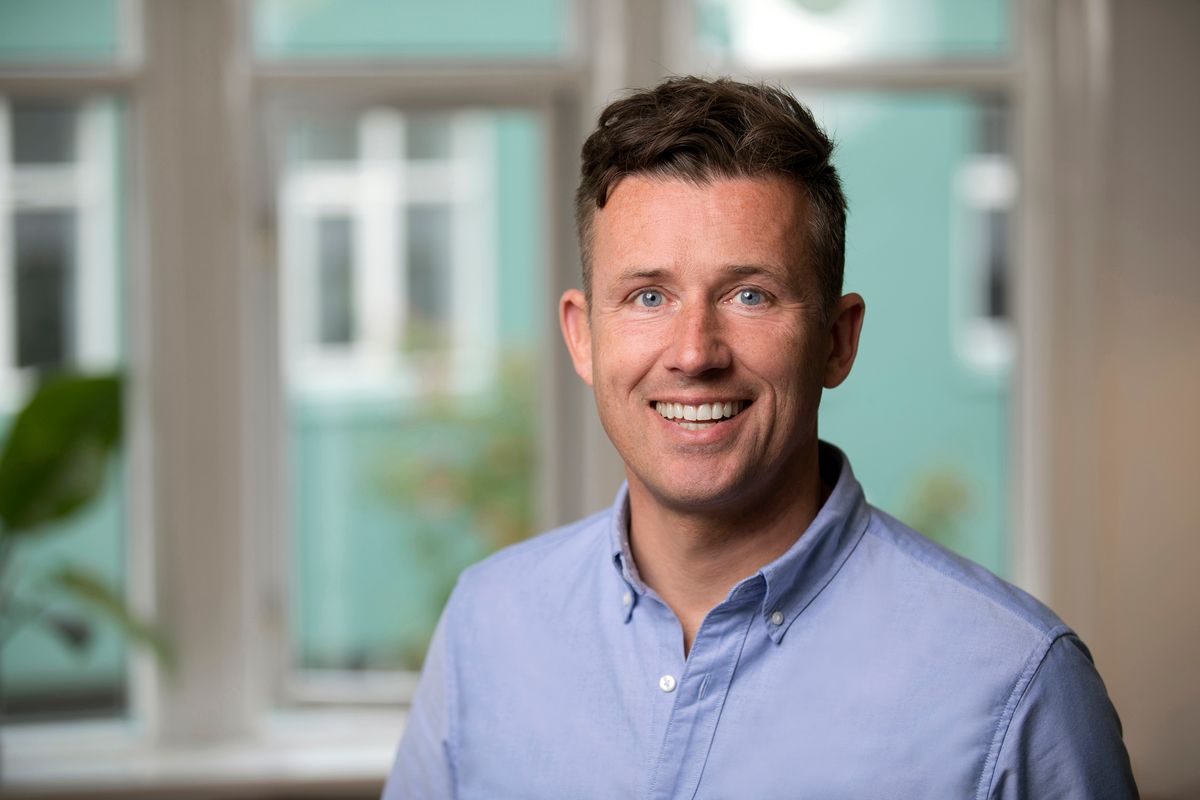 Kjartan Örn Ólafsson has joined Brunnur Ventures to help manage their new ~$60m (8 billion ISK) venture capital fund planned to go live this fall. Kjartan has served on the Board of Directors and Investment Committee for Brunnur Ventures since it was founded in 2015 but joins now as a Venture Partner. This hire is the second in a relatively short time (with Margrét Ormslev Ásgeirsdóttir being announced as partner earlier this year), which implies the gearing up of staff to support the second fund.
The Venture Partner role is long-established among venture capital funds internationally but this is the first time it is adopted by an Icelandic VC-fund. "For the past decade, Kjartan has been a cornerstone of the Icelandic Startup ecosystem. He is an entrepreneur who has multiple business interests but wants to work with a VC platform; drive dealflow, do investments and manage them. So today, we are excited to announce that he has decided to join Brunnur Ventures as Venture Partner", says Árni Blöndal General Partner at Brunnur Ventures.
Kjartan has been active as an entrepreneur and early stage investor in Reykjavik and New York. He is the founder of Volta ehf. a private startup studio, a co-founder of Basno Inc., a digital certification platform, and a board member and angel investor in startups and technology companies including GRID, Datamarket, Já and TeaTime. Kjartan has been honored as "Mentor of the Year" at Startup Reykjavik, and has received the Nordic Startup Awards as the Best Business Angel in Iceland.
In addition to his commercial endeavors, Kjartan sits on the Board of Directors for multiple companies and organizations in Iceland and the United States, and is the Chairman of the Board for UNICEF in Iceland.
Previously Kjartan served as the Director of Business Development for the international media company Bertelsmann Inc. in New York and worked closely with Bertelsmann portfolio companies in the U.S. and U.K. on various digital media initiatives; including SonyBMG Music, Random House, and Fremantle Media.
"I've been a member of the board of Brunnur Ventures since day one and have worked closely with Sigurður Arnljótsson and Árni Blöndal, the funds GPs. Brunnur really sets the bar when it comes to company-building and helping entrepreneurs create value. I believe the best time to partner with an entrepreneur is early on, but I'm also excited to invest and add value at other stages in a company's lifecycle. I can't imagine a better place to do that than Brunnur Ventures", says Kjartan Örn Ólafsson.
Kjartan studied philosophy and logic in Iceland and Italy, and earned his MBA from Harvard Business School.