kerecis
Kerecis's raises $100m Series D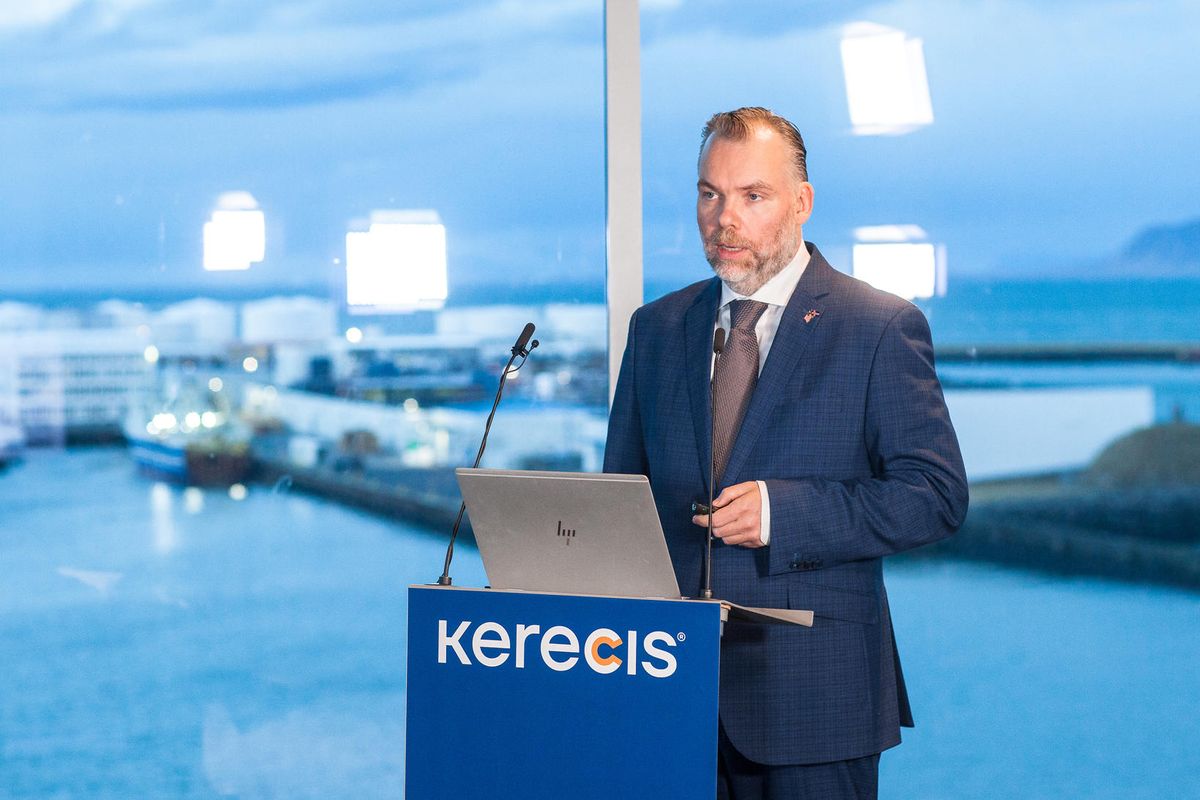 As Northstack reported at the end of last month, Kerecis has received a significant investment from multiple investors including the Danish investment firm KIRKBI. That coverage was based on a leaked letter that was sent to Kerecis's shareholders that the media had obtained
The coverage can be seen below.
Last week Kerecis officially announced the news. Kerecis will receive $40M investment from KIRKBI, like we previously reported based on the leaked letter. The total funding round will be $100 million. That includes investment from several other existing shareholders, including the Emerson Collective and the Icelandic pension funds BRU and LSV. The funding round also included the conversion of existing convertible debt to equity and new and extended debt facilities.
Following the investment round, the valuation of Kerecis is $620M not $550M as was stated in the previous coverage.
"This funding and new partnership with KIRKBI is a great step forward for Kerecis, and we are truly motivated by the investment KIRKBI and the other participants are making. As we continue to grow, we will be able to help thousands more patients around the world with our sustainably sourced products. It is our mission to become the world leader in tissue regeneration by sustainably harnessing nature's own remedies," said Fertram Sigurjonsson, Founder and CEO of Kerecis.