kerecis
Kerecis secures a $40M investment from the owners of LEGO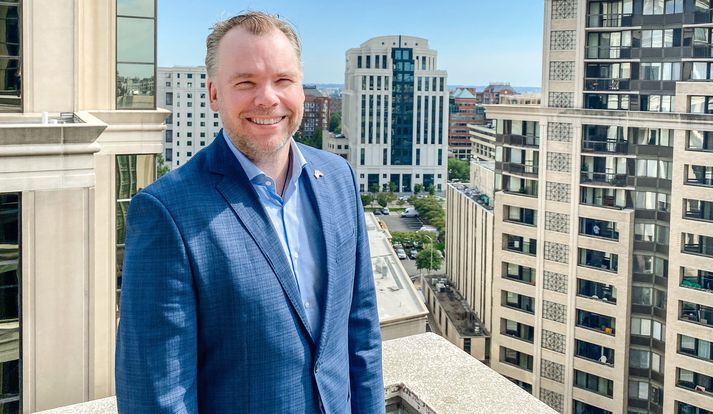 According to recent press coverage, KIRKBI, a Danish investment firm best known for being the owner of the brand LEGO, will invest $40M in the Icelandic company Kerecis. With this transaction, KIRKBI will hold a 6.4 percent stake in the company resulting in a valuation of Keracis of approximately $550M. KIRKBI will lead the funding round whereas multiple other investors will also take part. Initially, the investment of the other investors will be $10M, with the possibility of increasing it to $20M dollars. All newly issued shares will be sold at $ 78.19 per share. This transaction is subject to shareholders approval at Kerecis' Annual General Meeting on July 8.
Kerecis, which is located in the small town of Ísafjörður, makes use of fish skin and fatty acids in the globally expanding cellular therapy and infection control markets. The fish skin that Kerecis makes use of is rich in naturally occurring Omega3 polyunsaturated fatty acids. When grafted onto damaged human tissue such as a burn or a diabetic wound, the material recruits the body's own cells and is ultimately converted into living tissue.
Kerecis has experienced impressive growth in recent years and the goal is to keep that trend going. The company's plans expect the gross income for the current financial year to more than double compared to last years gross income. Most of Kerecis' revenue comes from the United States, and in order to maintain rapid growth in the West, the company intends to raise more capital. The investment from KIRKBI, and the other investors, is an important step towards that objective.
Recently, Kerecis has been considering to list the company on the stock market in Sweden or the United States. The board of Kerecis has decided to abandon those plans, at least for now, in the light of the current economic landscape. In a letter to shareholders Kerecis explains how the recent decline in equity markets has made it less attractive to list the company at this point. Therefore, the board will have to look for other ways to fund the company's growth. For example by securing funding from strong investors like KIRKBI.
Other significant shareholders of Kerecis include the likes of Emerson Collective, an organization founded by Laurene Powell the widow of Steve Jobs, the Icelandic insurance companies VÍS and Sjóvá and Guðmundur Fertram the CEO of Kerecis.