kerecis
Kerecis raises $21m in loans and convertible notes to fuel expansion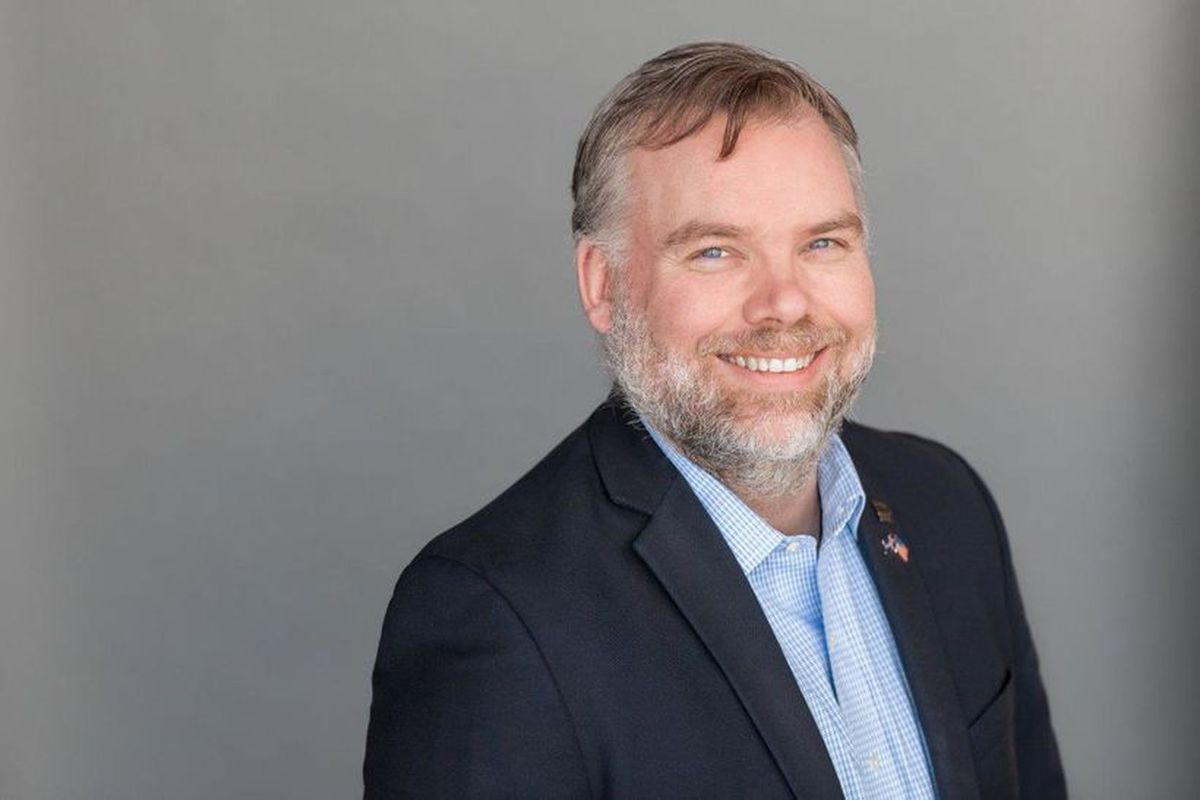 Kerecis, the medical fish skin company, recently announced it had raised $21m from Silicon Valley Bank and previous investors to support the company's expansion plans in the US. Of the $21m, $15m are in the form of a revolving line of credit from Silicon Valley Bank, and $6m in a convertible note from the companies investors and other lenders. Kerecis raised a $16m Series C round in 2019.
"Overall, this funding will allow us to accelerate development and marketing of our products for wounds, burns and other medical needs, especially in the United States," said G. Fertram Sigurjonsson, founder and CEO of Kerecis. "It is fantastic that both Silicon Valley Bank and our investors have expressed their confidence in our overall strategic plan and potential."
Kerecis develops products from fish skin and fatty acids that protect and regenerate human wounds and heal damaged tissue. Because there is no risk of a viral-disease transfer from Atlantic cod to humans, the fish skin needs only mild processing for medical use and maintains its natural structure and elements, including Omega3 fatty acids. The Kerecis fatty-acid-rich products protect the body against bacterial and viral infections.
"Silicon Valley Bank is excited to be working with Kerecis to help them bring their innovative medical products to the U.S.," said Julie Betts, Managing Director at Silicon Valley Bank. "The company has shown great traction already, demonstrating that they're bringing a compelling new product to the market."