Eyrir
Justikal secures a $2.8M funding round from Eyrir Vöxtur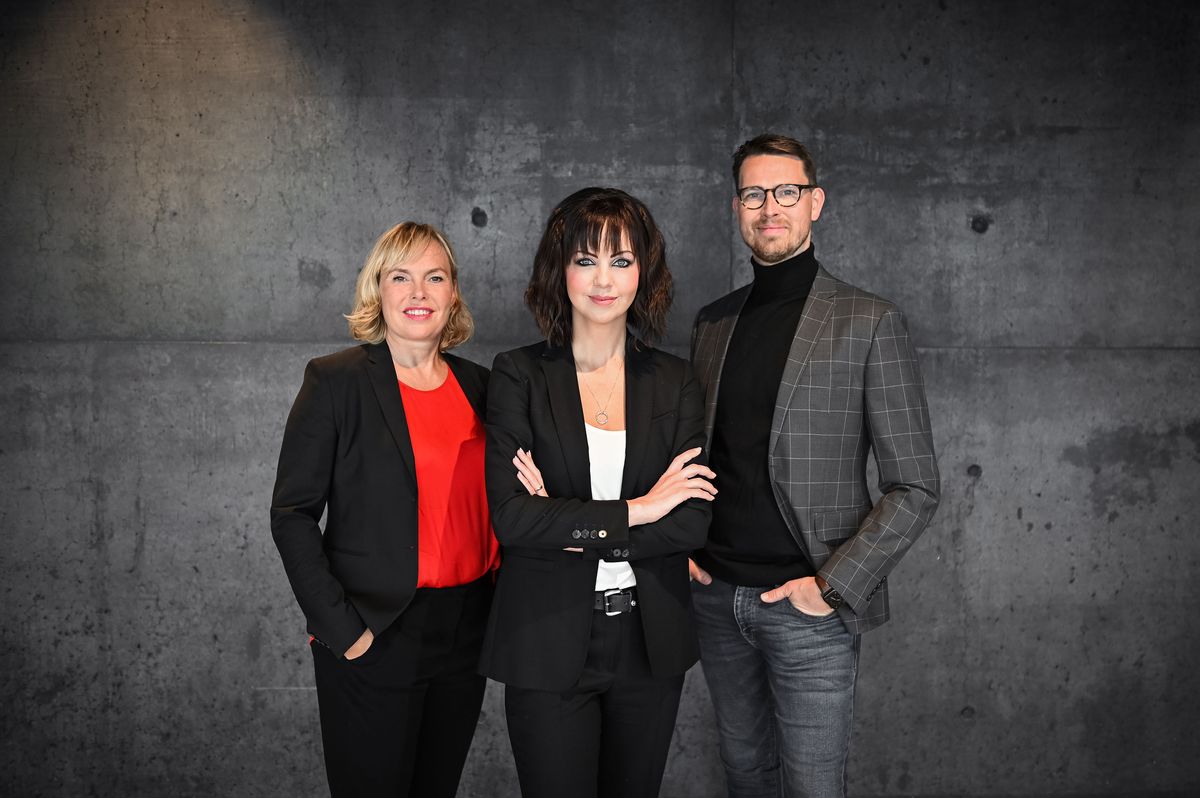 The Icelandic innovation company Justikal has raised a $2.8M funding round from the growth fund Eyrir Vöxtur. The newly acquired capital is supposed to strengthen the company's development, sales, and marketing team to pursue foreign markets.
Justikal has created a software solution that allows attorneys and others to send documents electronically to the courts. With the solution of Justikal parties can monitor court proceedings and receive automatic notifications when new events occur in their case. These among other features in the solution are meant to enable parties to be more productive and work in a more convenient and efficient way than they have been able to do before in the legal system.
Just recently the Court Administration in Iceland approved the usage of Justikal for attorneys and other case parties to send documents electronically to all of the District Courts in Iceland. The solution had been in development for four years.
"Ahead is a very exciting time for Justikal. In my work as an attorney I'm familiar with the environment and the challenges attorneys have to face due to the fact that court documents are generally processed on paper and the deadlines we have to meet. Today many documents only exist electronically and often those documents can not be printed e.g. if they contain electronic signatures. With the implementation of the eIDAS regulation we now have the possibility of introducing enormous improvements in the work environment for attorneys and others in the legal system." says Margrét Anna Einarsdóttir, founder and CEO at Justikal.
Security is the highest priority in Justikal's solution. Therefore, Justikal uses trust services in compliance with the eIDAS Regulation. With this Justikal hopes to ensure that the process of these sensitive documents meets the highest security standards. All documents are sealed electronically and contain timestamps that verify when the documents were submitted. This is necessary for attorneys that bear the burden of proof that they have met a specific deadline.
Additionally, clients now have better access to their data and can stay up to date on the process of their case and receive automatic notifications when new events occur in cases they have access to. The new solution will hopefully provide clients with better service.
Justikal has received grants from the Icelandic Technology Development Fund which has made it possible for Justikal to reach the current phase of the software solution. In the next couple of months, the company will hire staff for software development, sales, and marketing. The company hopes that it can grow considerably internationally in the near future.
"Eyrir Vöxtur invests in companies that are ready to expand fast into new markets internationally. Justikal fits well with the goals of the fund and we look forward to work with the fantastic team at Justikal and are excited to participate in the establishment of Justikal in new markets" says Stefanía Guðrún Halldórsdóttir, CEO of Eyrir Vöxtur.