Uncategorized
Íslandsbanki invests in Payday as part of collaboration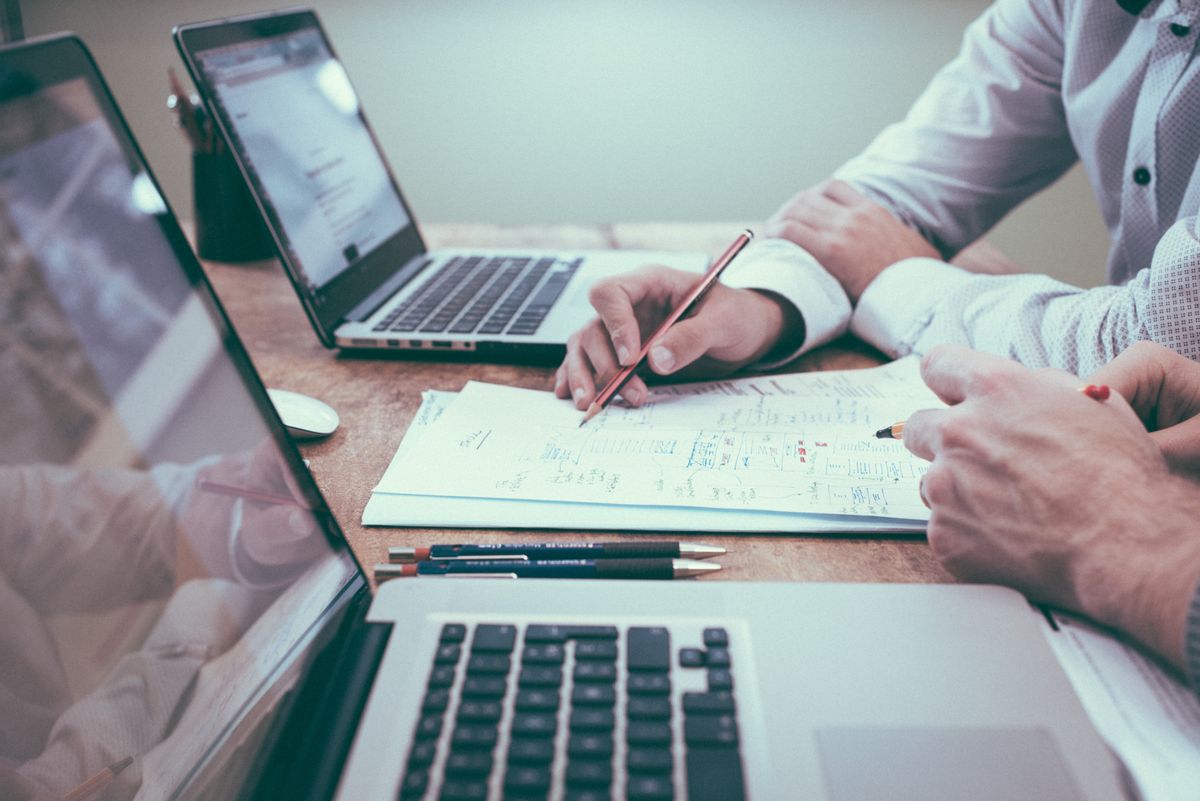 "Payday just signed a collaboration contract with Íslandsbanki, which also invested in Payday. Payday simplifies invoicing, payroll, accounting, and reporting. Following the collaboration, Íslandsbanki will offer Paydays' services to its customers," says in a statement to Viðskiptablaðið.
"This contract brings new opportunities for both parties," Björn Hr. Björnsson, CEO of Payday says in the statement. "We benefit from collaborating with trusted and respected companies. This collaboration will make Íslandsbanki able to offer its customers an even better service. It also brings new opportunities for Payday and will develop Payday's business solutions even further."
"This move is a part of Íslandsbanki's strategy on increasing collaboration with Fintech companies. Banking services are changing all over the world, and Íslandsbanki believes fintech companies like Payday will play a significant role in the future of the banking environment. This collaboration is a part of Íslandsbanki's plan to open up the bank and be an active participant in the future banking system," the statement reads.
"Fintech and open banking services will bring us many new solutions in the next few years, both for individuals and companies. We plan to be in the front and take an active part in this process," Una Steinsdóttir, CEO of the commercial bank of Íslandsbanki states. "Payday is a great example of a solution that is accessible and simple to use. The solution simplifies the business administration for small companies, enabling them to focus on growing their companies even further. Íslandsbanki plans to be no. 1 in service, and the collaboration with Payday enables us to do that even better than before," Una Steinsdóttir continues.