News
Íslandsbanki invests €3m in Meniga in strategic round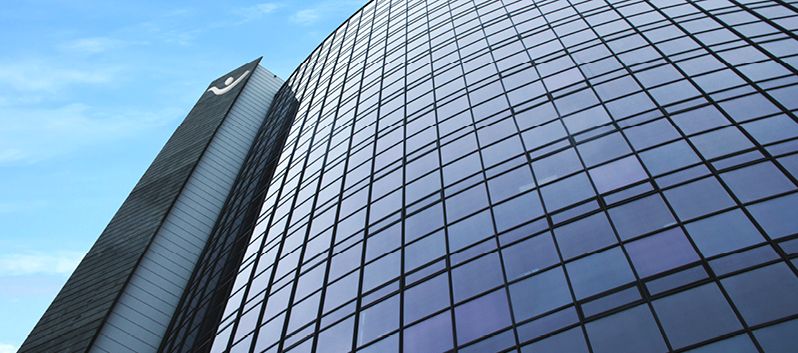 Íslandsbanki, one of Iceland's "big three" banks invested €3m in Meniga, roughly ten years after Íslandsbanki became the fintech startup's first customer.
"We're very happy to have Íslandsbanki join us as an investor and look forward to working closely with the bank," CEO and cofounder Georg Lúðvíksson commented.
The funding round marks the third strategic funding round Meniga has raised this year, with other's coming from Swedbank and Unicredit, totalling over €9m.
"At Íslandsbanki, we're constantly offering our customers better service. This investment in Meniga strengthens our relationship with the company, and is a part of our digital journey, where we're improving the development of financial technology even more," Birna Einarsdóttir, CEO of Íslandsbanki commented.